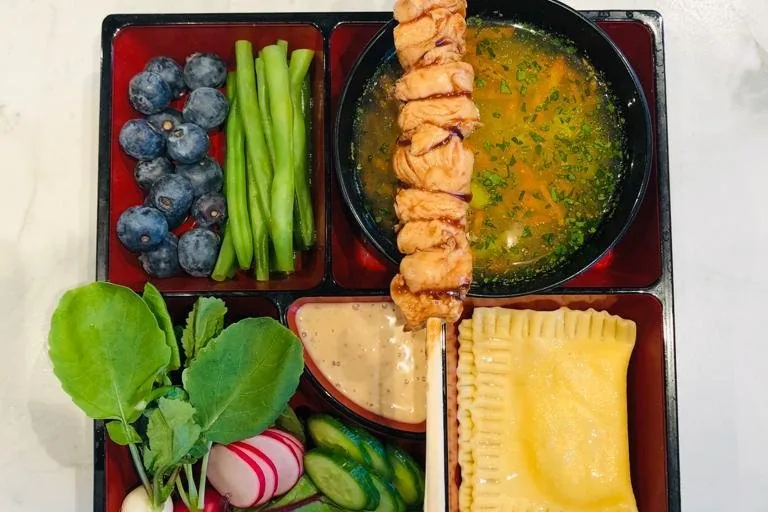 The 3 Chef's Restaurant (3 Pavāru Restorāns) is a restaurant with an open plan kitchen, beloved by residents and city guests alike.
The restaurant was founded in September 2011 by two well-known Latvian chefs - Mārtiņš Sirmais and Ēriks Dreibants. The restaurant's executive chef Pāvels Skopa is responsible for product selection, cooperation with farmers and also looks after the everyday work of the kitchen.
The restaurant is open and friendly to everybody – we love our clients and will provide the perfect service even under the most complicated circumstances. We will also prepare and serve meals to your clients, regardless of their desires.
We also offer several events, where guests are able to take an active part. Cooking masterclasses, a future food laboratory, tours of Riga Central Market – these are only several options for our guests, so they can explore Latvian cuisine through the eyes of our chefs.