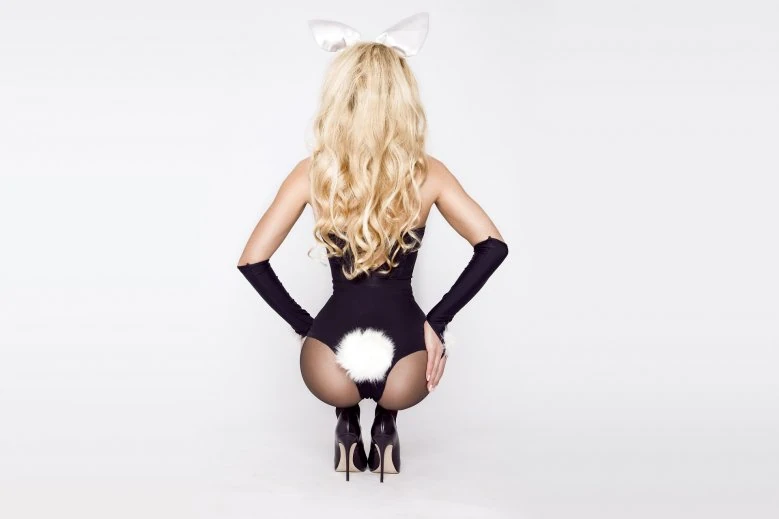 The most important Erotica Festival in the Baltic States offers its visitors surprising show programmes, women and men strip shows performed by Latvian and foreign artists.
The visitors are invited to feel the erotica themselves taking part in contests and other activities. ''Erots'' offers not only a wide entertainment programme, but also a vast choice of erotic products — adult toy exhibition.
Entry from 18 years of age!
Ķīpsala International Exposition Centre
20:00 - 03:00
15.02.2019 - 16.02.2019
Ķīpsala International Exposition Centre
18:00 - 03:00
16.02.2019 - 17.02.2019
Buy a ticket