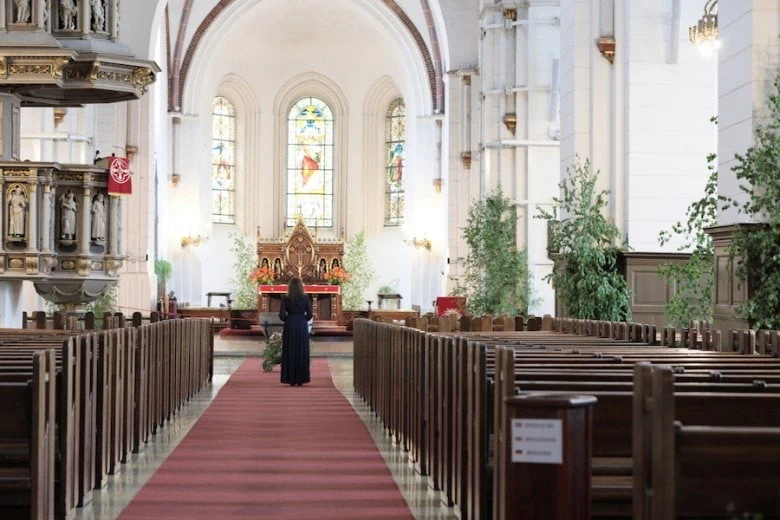 The active concert life at Riga Dome Cathedral continues with a program of various chamber music concerts.
More detailed information about the concert program can be found on the Riga Dome Cathedral's concert section.
Tickets: Can be purchased at the Riga Dome Cathedral's box office from 10:00 a.m. to 5:00 p.m. Monday through Saturday, as well as an hour before the concert.
Information: +371 67213213.