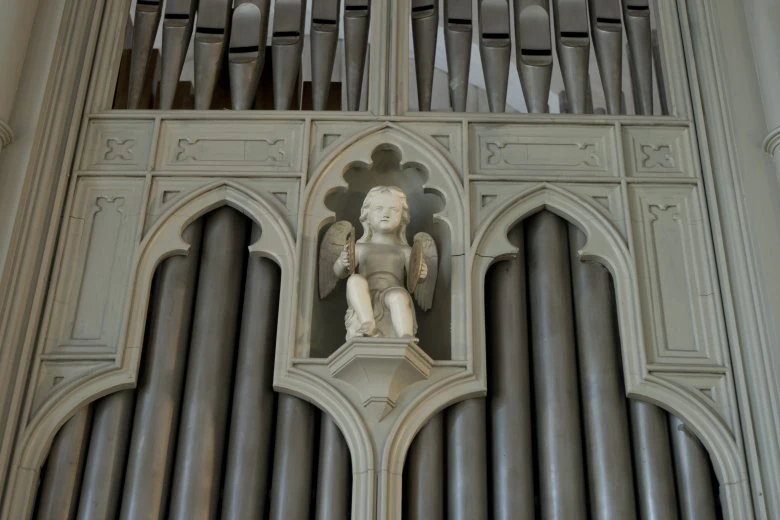 St John's Church is located at the very heart of Old Riga. You are welcomed to enjoy fantastic organ music concerts. This is a wonderful opportunity to combine listening to sacred music with admiring magnificent architecture of the church.
St John's Church is one of the oldest churches in Riga. Its history goes back to 1209 when the historical founder of Riga, Bishop Albert decided to build his castle in the territory of modern Riga. St John's Church has seen Riga growing and developing for many centuries, and the square between St John's and St Peter's churches is regarded as one of the oldest squares in Riga — the very heart of it!
St John's Church is excellent place for listening to sacred music. Organ music concerts are organised every Saturday, and all sacred music listeners are welcomed!
Entrance for donation!