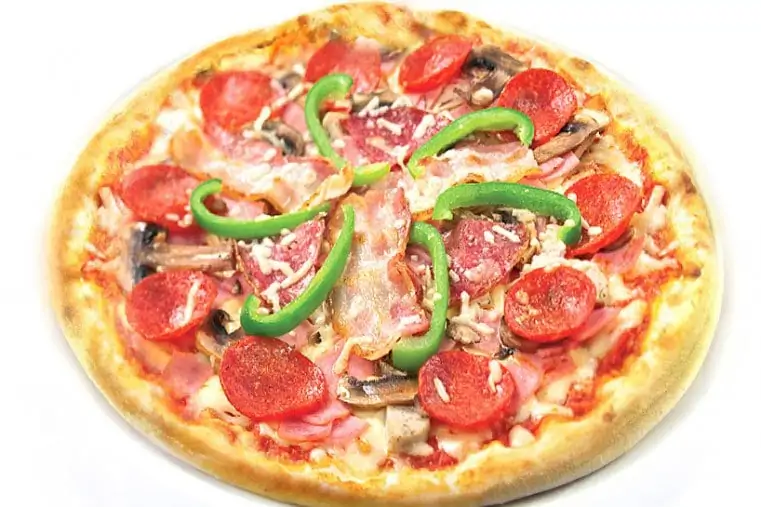 IL Patio is an Italian restaurant offering dishes of the traditional Italian cuisine — pastas, pizzas, salads. Pizzas are baked in a wood-heated oven — the origin of their special taste.
Interior
You can find IL Patio restaurant in the Old Riga, on the semi-basement of an old building, and the first thing that comes into your sight is the massive vaults bestowing a special aura to the restaurant. The interior has been designed in bright and fiery colours. Gentle light, baroque decoration and finish of light bricks create the cosy hospitality atmosphere of an Italian family restaurant.
Menu
As it becomes to a classic Italian restaurant, at IL Patio, you can savour salads, various snacks, pizza baked in a wood-heated oven, more than ten sorts of pastas, as well as grilled meat, fish and seafood.
Why is it worth visiting!?
If you enjoy Italian cuisine, IL Patio is one of the places in Riga where you can savour a full palette of delights by the Italian cuisine in an unrestrained and welcoming atmosphere.