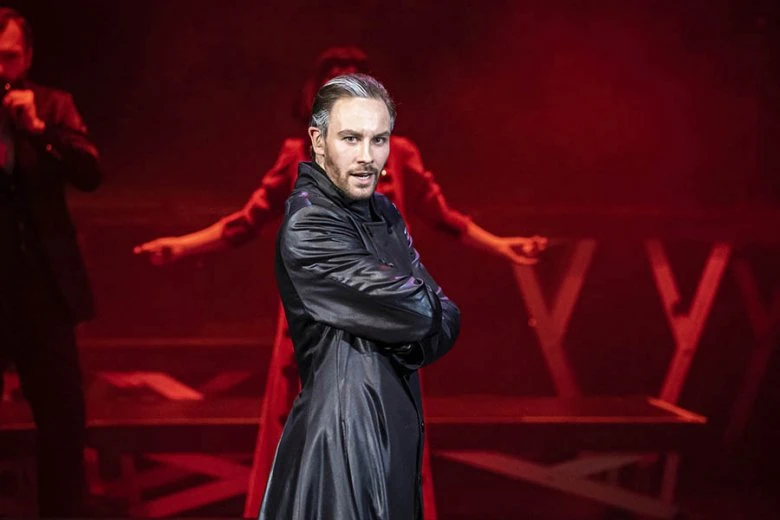 A story of love, betrayal and retribution. Edmond Danthes, a young sailor, returns to Marseille, full of joyful hopes for the future: he will become captain, his bride is the most beautiful girl ever, he will be able to provide a decent life for his beloved father. However, Edmond encounters other people's envy, meanness and fear – and after twenty-four years a mysterious count of Monte Cristo appears in Paris to take his revenge.
Music by Lora Kvint.
Libretto by Nikolay Denisov.
Based on the novel by Alexandre Dumas.
Performance is in Russian language with surtitles in Latvian and English.