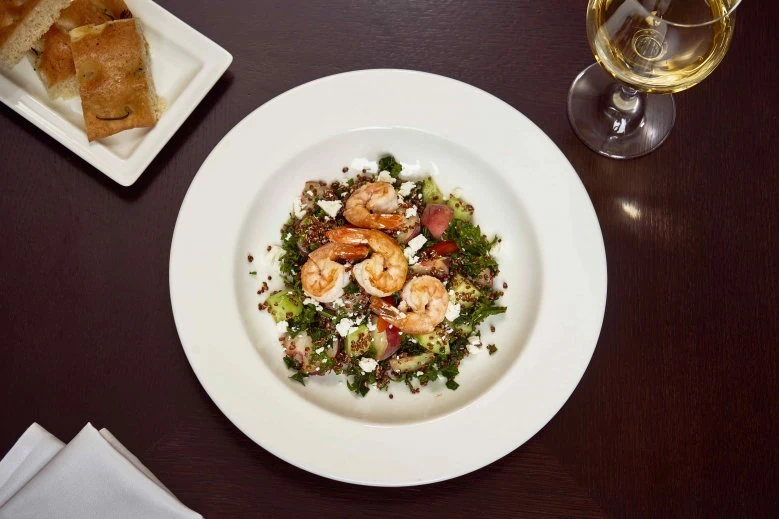 Boulevard 33 Restaurant is casual-dining restaurant with focus on the Mediterranean cuisine.
Boulevard 33 is a Riga-based Mediterranean casual service concept that serves authentic, fresh, healthy and simple meals.
Chef's culinary inspiration comes from traditions of the Mediterranean countries, mixing flavors from the West to the Middle East.
Boulevard 33 is passionate about bringing simplicity to its food. All the ingredients used are carefully selected, treated with respect, uncomplicated but delicious. During the warm periods, a cozy summer terrace is open for guests.