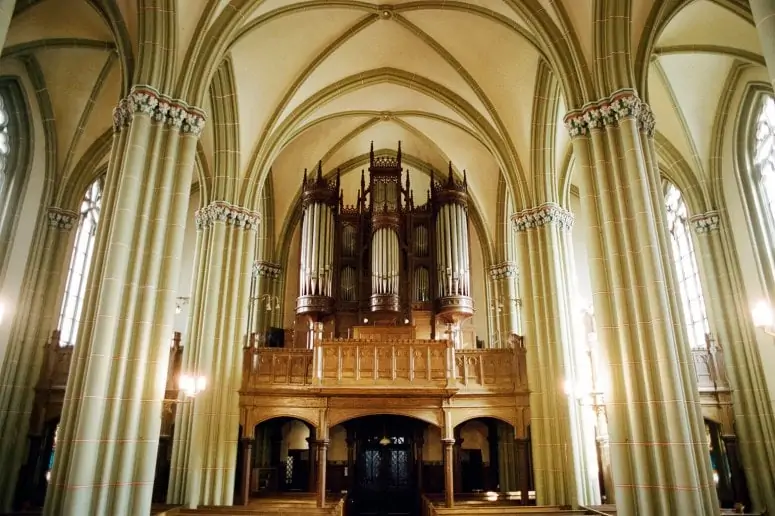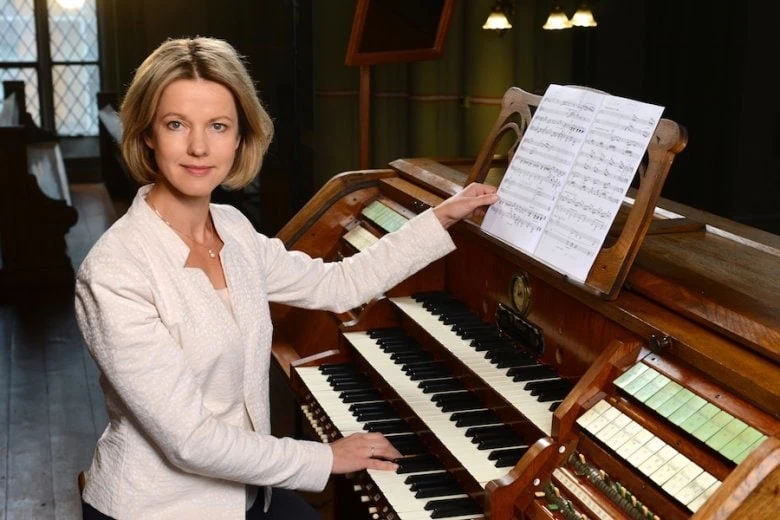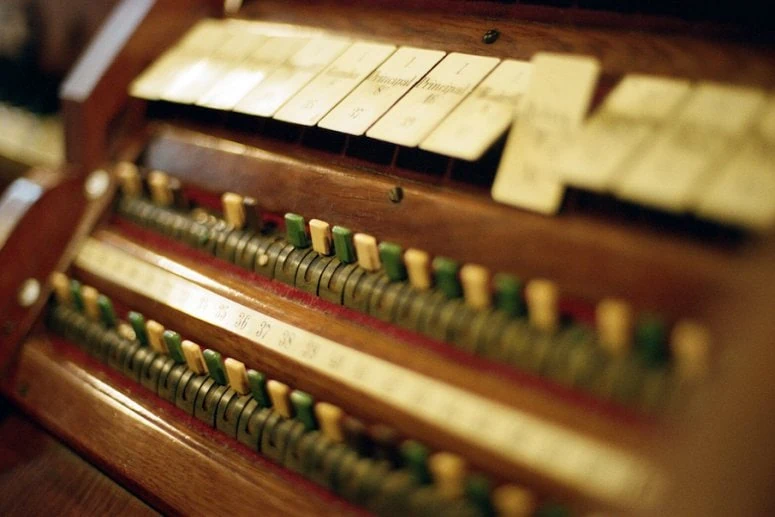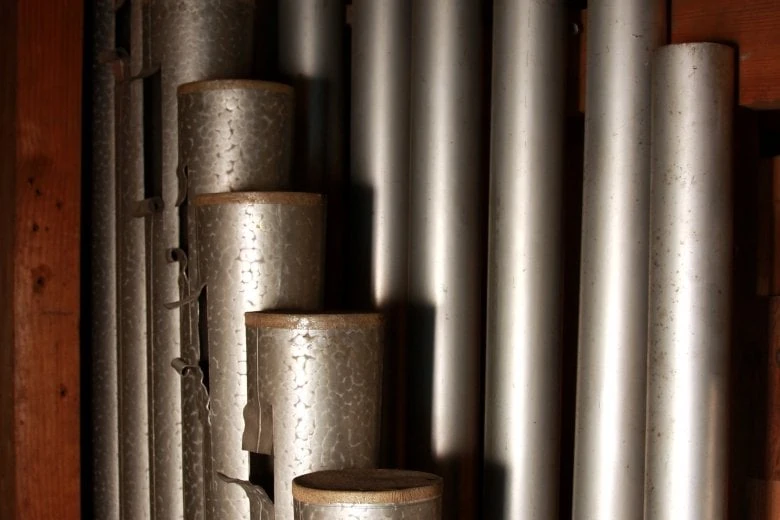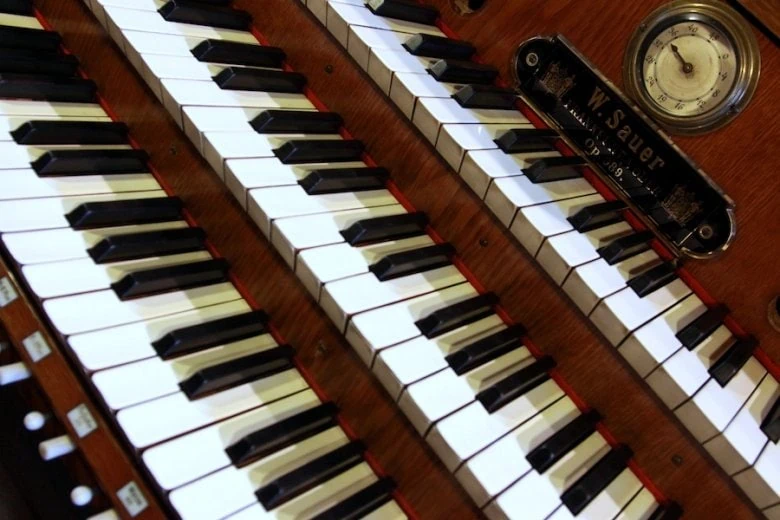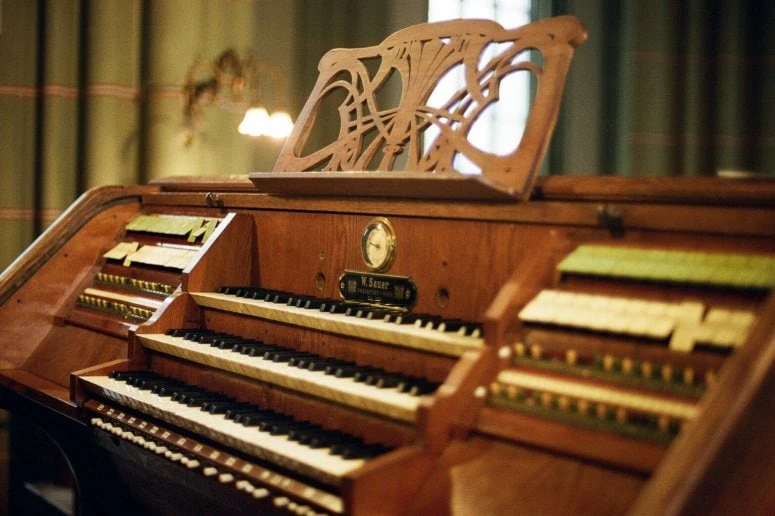 Publicitātes foto
Old St. Gertrude's Church is home to the largest Sauer organ in Latvia, built by Sauer in 1906. This marvelous romantic-style instrument demonstrates outstanding diversity in register colors, brightness and beauty of sound. The concert programmes includes music of various styles and for different ensembles of professional musicians.
Before the Riga Dome Cathedral became a concert hall in 1962, old St. Gertrude Church was the main organ concert venue in Riga.
Entry for donations.