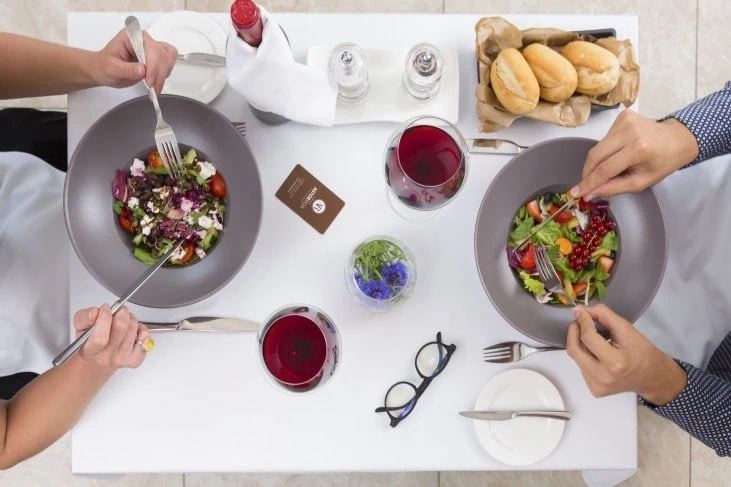 "ASTOR". Elegant restaurant in a historic building in the Old Town of Riga with a view of the City Canal, Freedom Monument, and the National Opera.
Food and drink in the "IQ" Bar available from 12 noon to 11 p.m. The large windows, which stretch down to the floor, give guests the opportunity to experience the city's striking atmosphere while sitting at a table.
A la carte foods give a sense of the innovative touch of modern cuisine, as well as classical and universally-recognized favourites. "ASTOR" is suitable for family meals, and romantic dinners. The hospitable staff will offer professional advice in making the best wine choice. "IQ" is known for its top quality drinks, including classic and brand cocktails. The restaurant also takes special orders; you can sip coffee during a business meeting, and dine in the evening in a relaxed atmosphere.