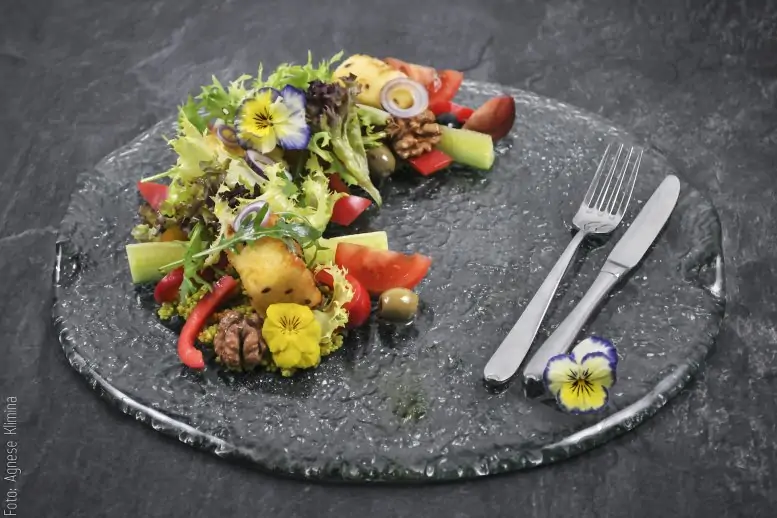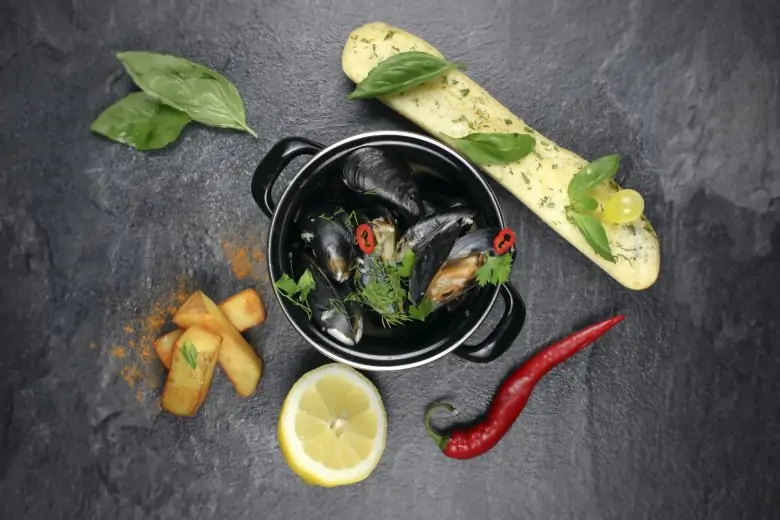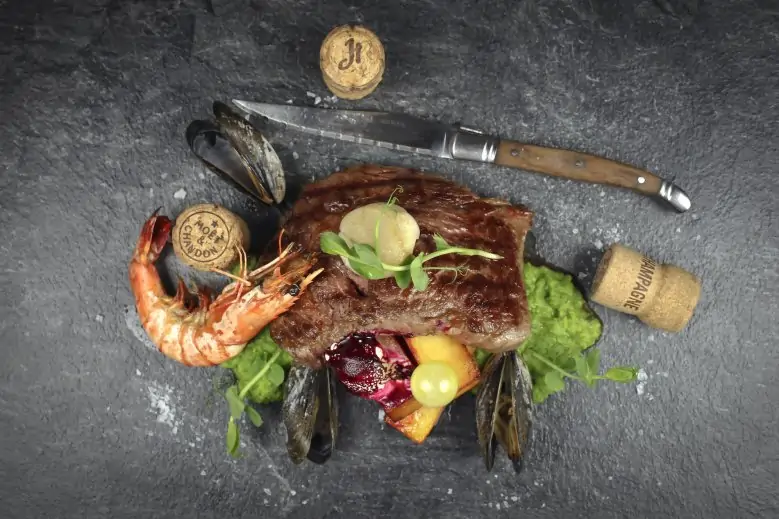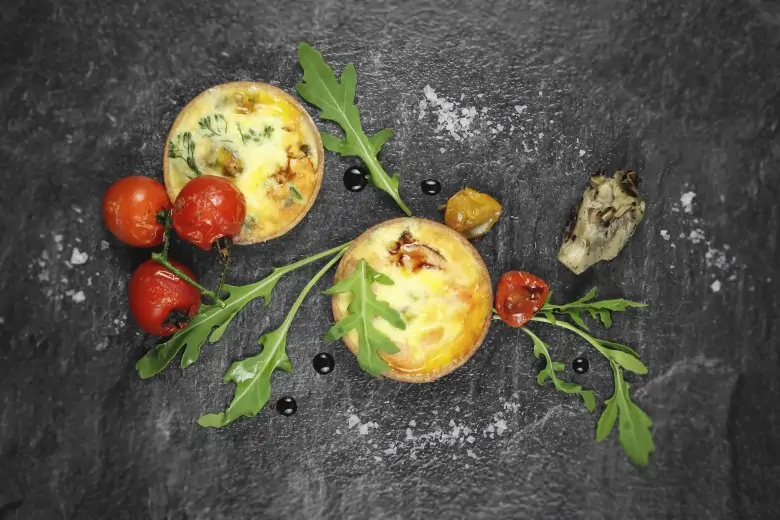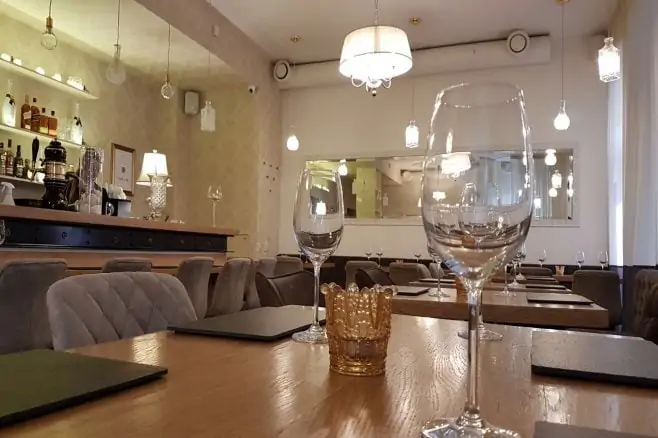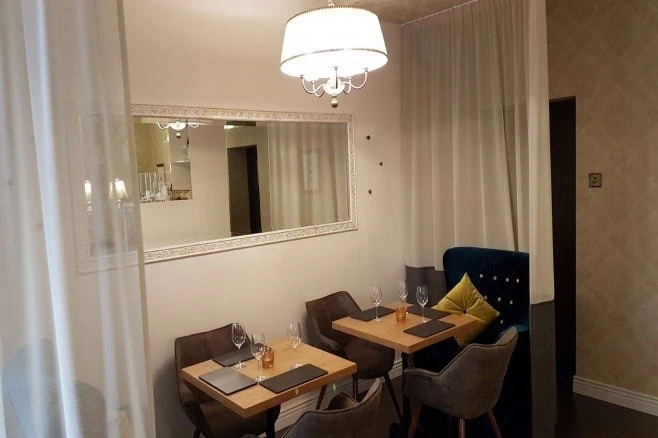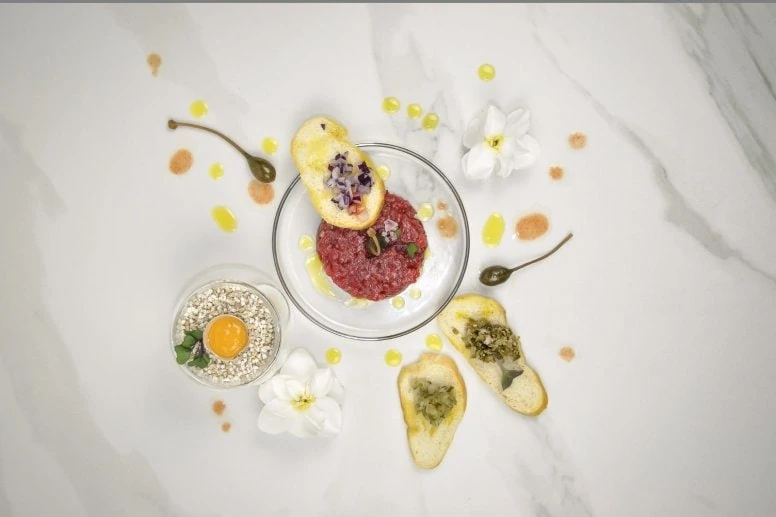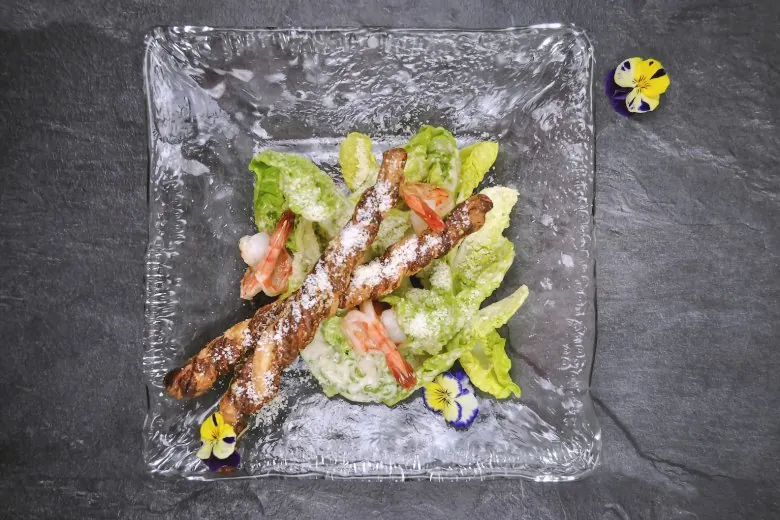 Publicitātes foto
ID Gourmet is a new turn in life of the restaurant KASHA|Gourmet, which for two years in a raw was one of the "Top-30" best restaurants in Latvia. The base of the renewed concept is a refined cuisine, rich in taste nuances of both – world's popular dishes and experimental creations of the chef Ņikita Pribļinskis.
ID Gourmet conveys lightness in everything: in dishes, drinks, atmosphere...
Why not start a leisurely morning with a cool glass of champagne? In ID Gourmet high-quality champagne from the French manufacturer Moët&Chandon is available by the glass.