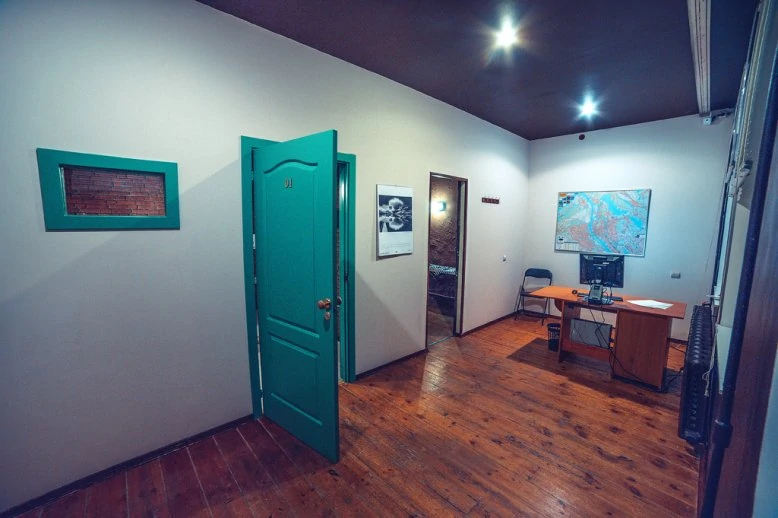 Escape Room is a place where friends can find out whether they are keen enough in the face of a real challenge. Numerous interesting tasks and puzzles with a single goal – to make an escape under a time limit of one hour.
Escape Room - it is a quest in real life, an exciting, intellectual game for a team consisting of 2 to 4 people. Together with friends, colleagues, and relatives you are trapped in a room, and, by looking for clues, trying to solve various tasks, puzzles, spotting connections, and logically applying them, you are making an attempt to escape in less than an hour.
If you fail to do this, you are freed, but in order to complete the task, you will have to come back. It is possible that you have played similar video games, but now you have the opportunity to try it in real life.
Location and contact information of Escape Room:
20 Dzirnavu Street - tel. +371 25641671, e-mail: dzirnavu@escaperoom.lv;
16 Miera Street - tel. +371 25661887, e-mail: miera@escaperoom.lv;
5 Noliktavas Street - tel. +371 23770018, e-mail: noliktavas@escaperoom.lv;
The Tallink ferry - tel. +371 22317287, e-mail: oldship@escaperoom.lv
Last reservation of the day can be made before 22:30. Reservation to the "Old captain cabin" quest can be made only by phone at least 3 days in advance.