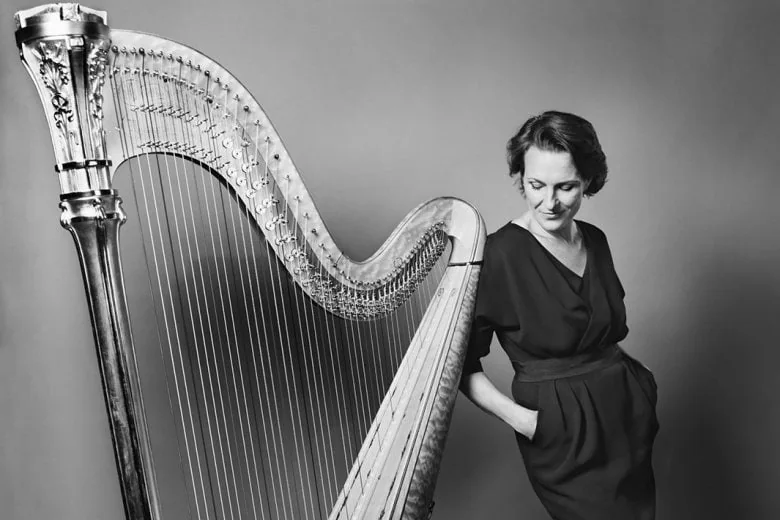 Marie Pierre. Credit: Pierre-Antoine Grisoni
In their day-to-day lives Marie-Pierre Langlamet plays harp with the Berliner Philharmoniker, and Vincent Lucas is the Principal Flute of the Orchestre de Paris. The acclaimed musicians will join their talents for the opening of Sinfonietta Rīga's 14th Season to treat the audience to Mozart's heavenly double concerto.
It is well matched with Mozart's older colleague Haydn's Symphony No. 102 - one of his twelve London Symphonies, at times praised as Haydn's best work of the genre. Following established tradition, the third movement of the opus is a minuet; the same dance takes a different, impressionistic character in young Claude Debussy's "Petite Suite". Finally, the juicy contemporary cherry on top of the musical cake will be the vibrant Musica Profana by Estonian Lepo Sumera.