It appears that Riga simply does not sleep on weekends. This city is very much alive, especially at night. The week starts out quietly, but - come Thursday, people start celebrating life!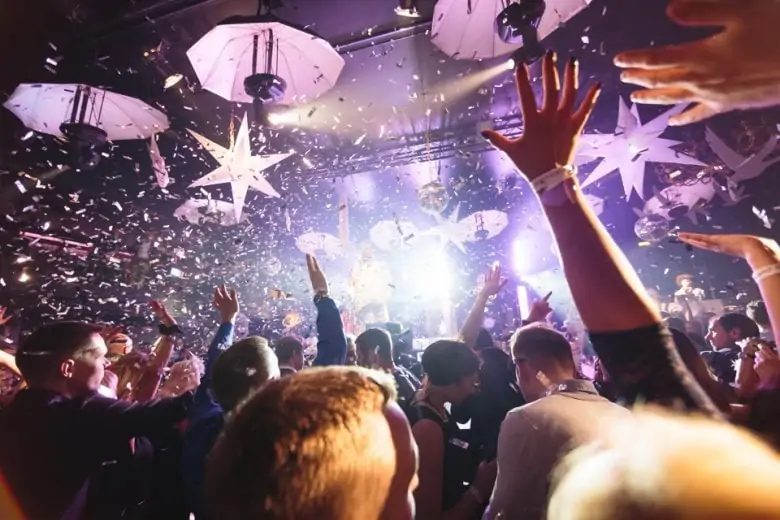 Old Town Riga
Old Town Riga is just about the most popularplace to party all night long, ideally suited for those who desire to walk less, and dance more. This is simply because bars and clubs are situated all next to each other in happy community. Old Town Riga is a favorite of tourists and locals alike - because - it has everything! Wide selection of cocktails and other beverages, games people play, live music and top-notch DJs spinning whatever you or he wants.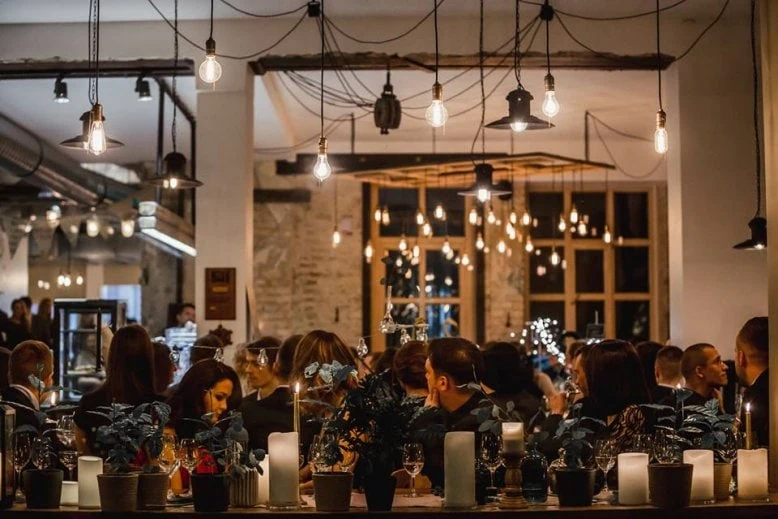 Miera and A.Briāna streets
A.Briāna Street is for those who want to start weekend fun early as a number of clubs are open till dawn as of Wednesday. Here you can go to the showroom of a local micro-brew for some taste-testing, or if you just want to watch (through a large picture window) how beer is actually made. A.Briāna Street is in uptown Riga, but it's just a stone's throw away from Old Town. Take Miera Street, as this Bohemian quarter has plenty to offer in terms of refreshment.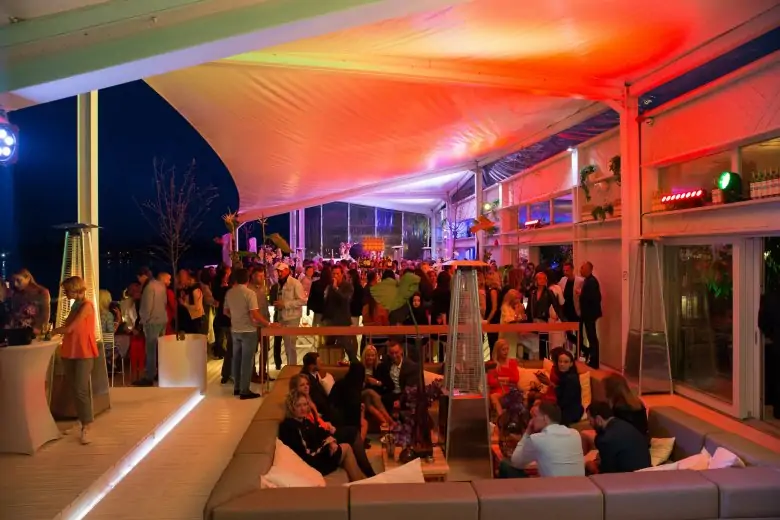 Andrejsala
A revitalized industrial section of downtown Riga, Andrejsala (located on the river next to the yacht club) this is the place where arts&entertainment meet. The specific milieu gives nightlife here a unique flavor. On weeknights, the bars and clubs at Andrejsala are in a mostly mellow mood.Weekends are a different story altogether as in some clubs it's dancing till dawn.
Feel Riga nightlife to the max by letting it overpower you!