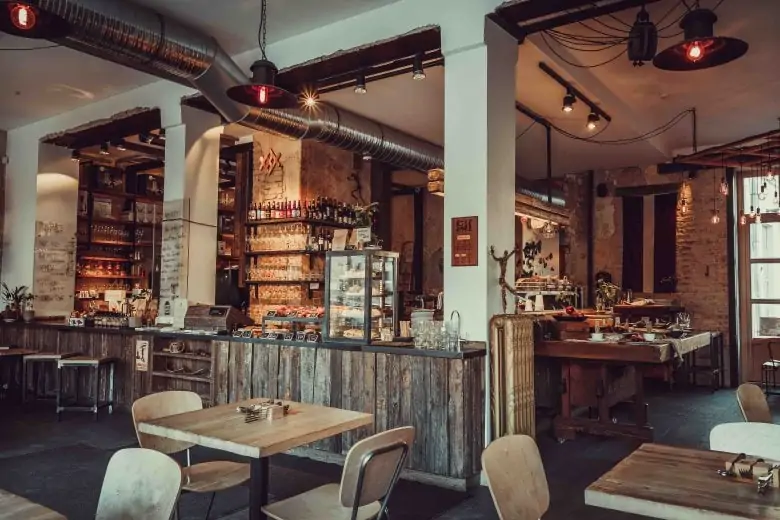 Rocket Bean Roastery is a coffee production site, coffee shop, restaurant and coffee equipment store. Quality is our main asset – freshly roasted coffee, friendly and professional service, top quality food, created as a true taste experience by our Michelin-experienced chef Artūrs Taškāns.
Quality is "Rocket Bean Roastery's" main asset - professional baristas serve you freshly roasted coffee and reveal it's true flavours. The coffee shop-restaurant focuses on friendly and professional service and only the finest quality food.
We are leading Specialty coffee roasters in Europe and Latvia. Our freshly roasted coffee can be purchased in our main site - Rocket Bean Roastery (Miera street 29/31), as well as Rocket Bean Coffee House (Dzirnavu street 39). We share our experience and knowledge by organising coffee cuppings, trainings and educational trips. The experts here develop coffee roasting and preparation profiles to produce the best of flavors. In addition, we are SCAE (Speciality Coffee Association of Europe) members.
The Roastery provides theoption of holding a private party or banquet for any occasion, seminars or any other event. The feel of the venue, the aroma of coffee and the perfect food will have you returning for more.