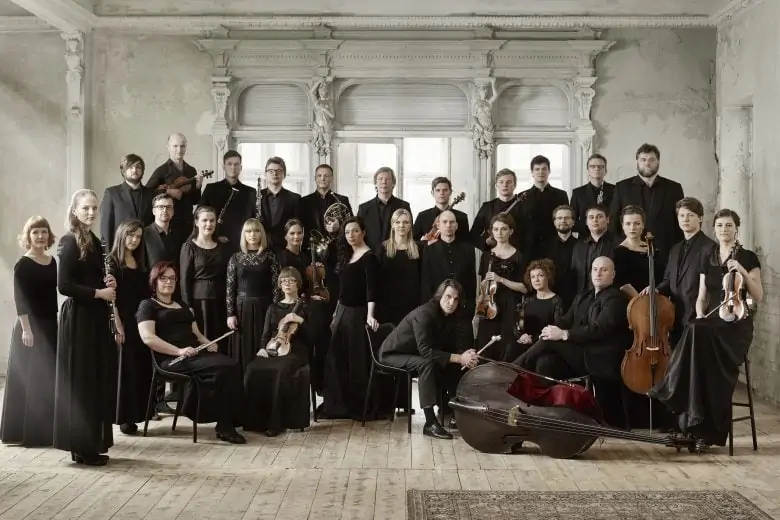 The Bach oratorio meant for the coming of the child of Christ, just like his "passions" at Easter, has become a mandatory part of the holiday season, filling up concert halls and places of worship all over Europe. Despite the fact that the legend remains the same and the oratorio readily familiar, Bach's monumental opus is a sublime source of peace and joy.
Composed in 1734, Bach intended it to be performed six evenings from Christmas eve to the Day of the Three Kings. Bach did not live to experience his masterpiece performed in one concert, and here we have what amounts to a compilation or highlights of the oratorio, as arranged by Kaspars Putniņš.
The musicians:
Elīna Šimkus, soprano;
Sarah Kemeny-Packwood, mezzo soprano;
Nicholas Mulroy, tenor;
Kalvis Kalniņš, baritone;
Latvian Radio Choir;
Orchestra "Sinfonietta Rīga";
Conductor Kaspars Putniņš.