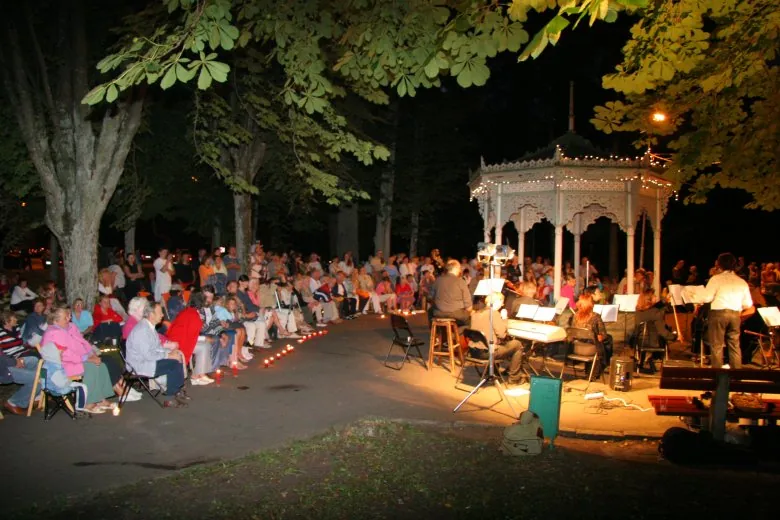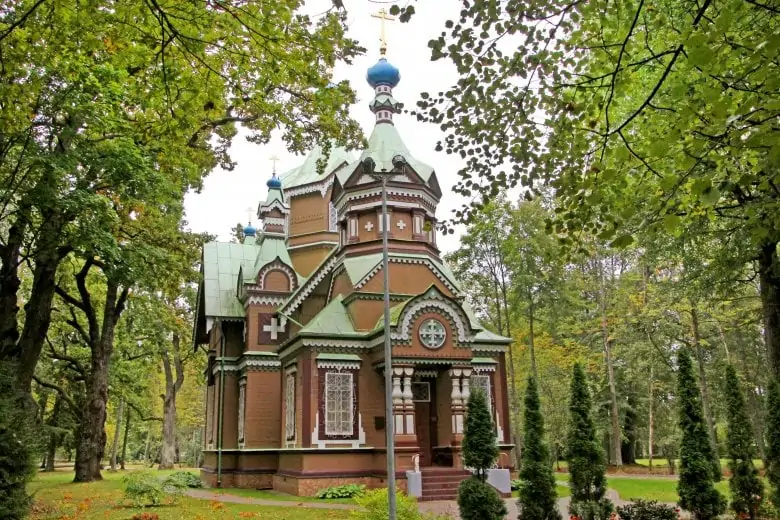 Publicitātes foto
Ķemeri National Park is the first protected nature area in Latvia to be included in the European Charter for Sustainable Tourism.
Here you'll find rare bird and plant species, including the White-tailed eagle, European eagle-owl, Black storks and cranes. Wild cattle and horses live in the Dunduri Meadow area of the park. Guided tours focusing on birds, bats and beavers are also available.
The ĶNP information centre (Meža māja) is open to visitors from May to October and provides detailed information about tourist activities in the park. Contact the information centre to find out about its educational programmes and to arrange guided tours (Meža māja, Ķemeri).
How to get there?
With either the Riga-Ķemeri or Rīga-Tukums train lines to Ķemeri rail station. With mini-bus nr.10 (Bulduri-Ķemeri) or bus nr.6 (Sloka-Ķemeri) to the Meža māja bus stop.