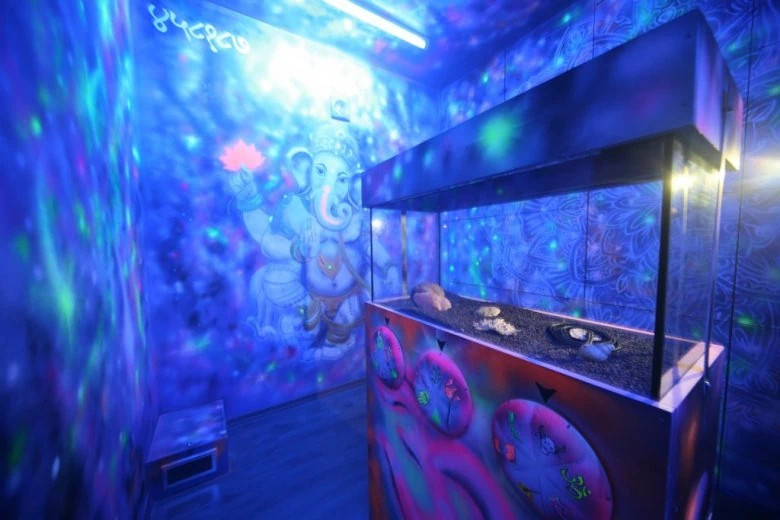 RealQuest offers a great opportunity to develop your logical thinking and just have fun with your family, friends, colleagues, solving different kind of puzzles, searching hidden objects and finding clues.
RealQuest offers you the quest rooms for every taste:
"Strange office", where the players can be the secret service agents who investigate the crimes of one company's director;
"Abandoned research complex", where you can try out your science skills and save the humanity from a deadly virus;
"Crazy Party" is for those who love to party and are ready for unusual atmosphere and great positive emotions.
"Breaking Bad", where you can be the real chemists, who cook the methamphetamine. You need to get out from the lab as soon as possible, because you can be killed...
After the quest you can rent a banquet hall where you can relax with your friends and share impressions of the game or celebrate any other event.