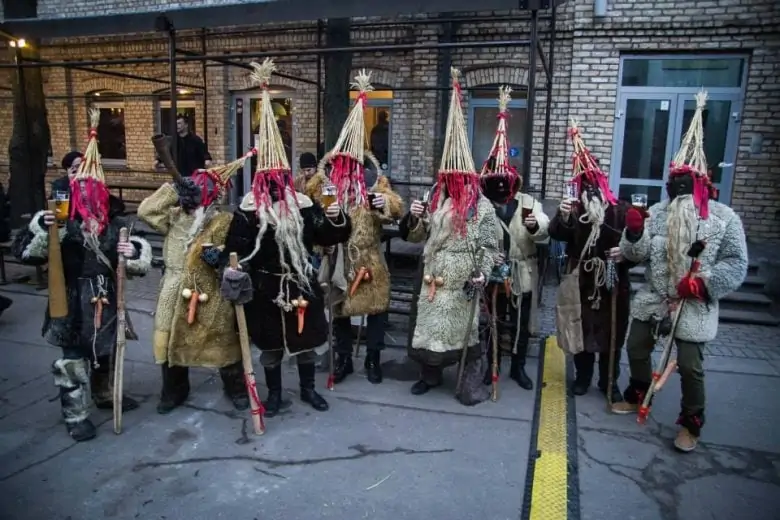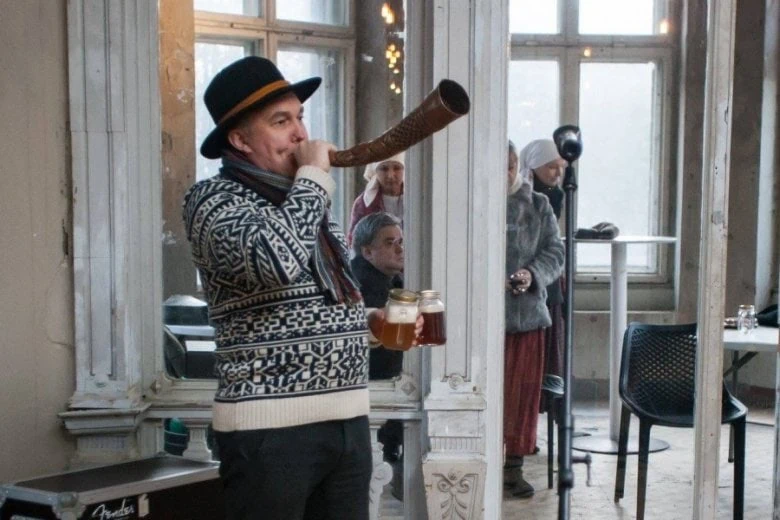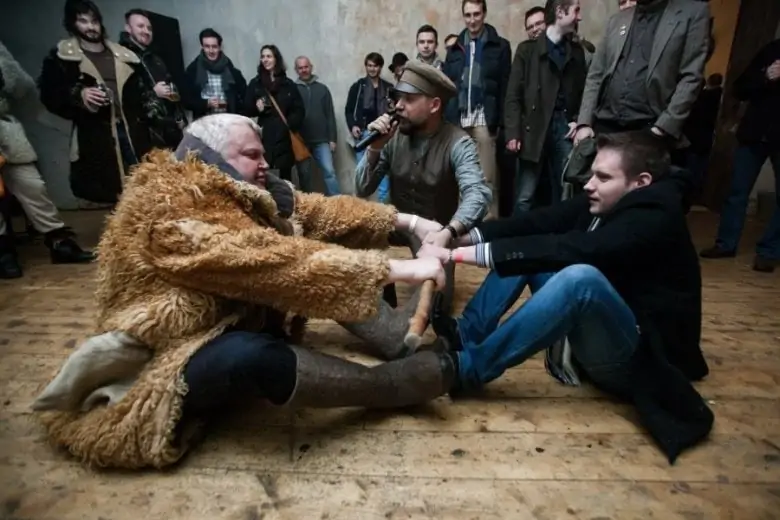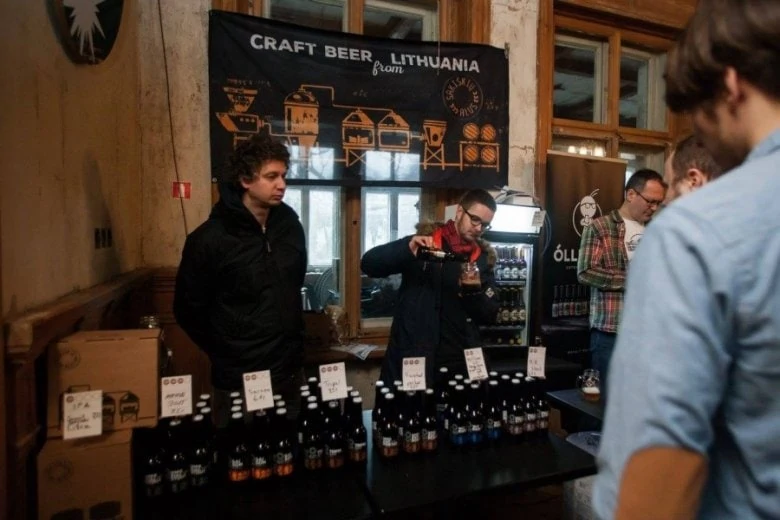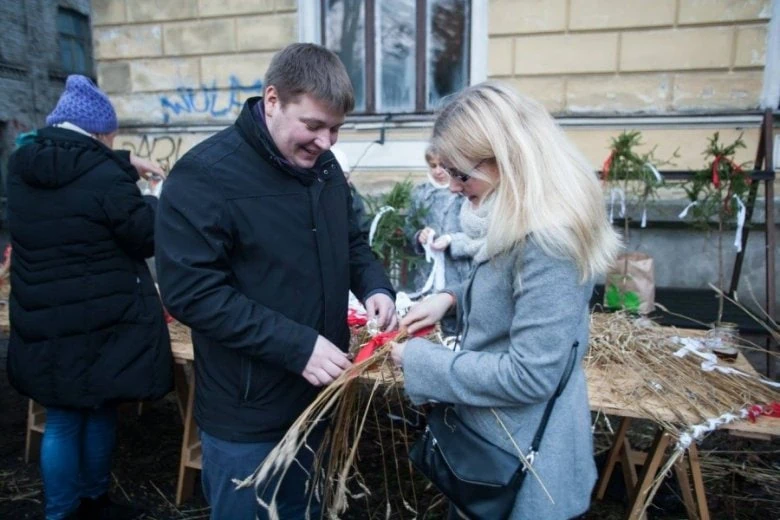 Publicitātes foto
Metenis is an ancient baltic tribe way of greeting the spring. For the fourth year Labietis, alongside with other regional craft breweries, and folk themed artists celebrate this seasonal festivity in the centre of Riga, in the vicinity of "Labietis" brewpub.
At the moment the confirmed brewery list for this year is as following: AFBrew (RU), Bakunin (RU), Cervisiam (NO), Dundulis (LT), Brouwerij Kees (NL), Oedipus brewing (NL), Põhjala Brewery (EST), Pühaste Brewery (EST), Sakiškių alus (LT), Stockholm Brewing Co. (S), Tanker Brewery (EST), Alķīmiķis (LV), Alus darītava "Viedi" (LV), IndieJānis (LV), Nurme (LV), Malduguns (LV), Valmiermuižas alus darītava (LV), Ziemeļu enkurs (LV), Kolnasātas alus (LV), as well as Labietis (LV).

There will be live perfomances of several folk themed artists. On Friday Obelija and ImantaDimanta. On Saturday Grodi, GARATAKA, Vilkači and Skyforger.

The festival will feature a special Metenis themed cousine by Rocket Bean Roastery as well as burgers from Lielais Kristaps.

One day ticket price 20eur (includes festival glass, wristband and 8 tokens), two days for 30eur (includes 2 festival glases, wristband and 15 tokens).