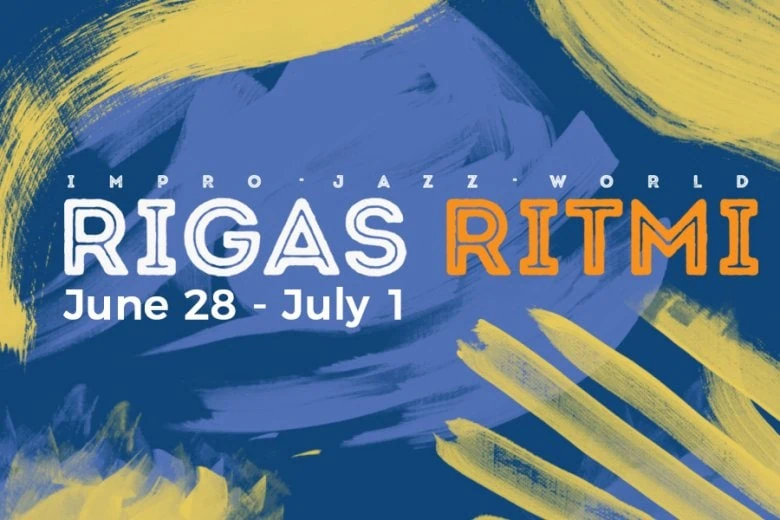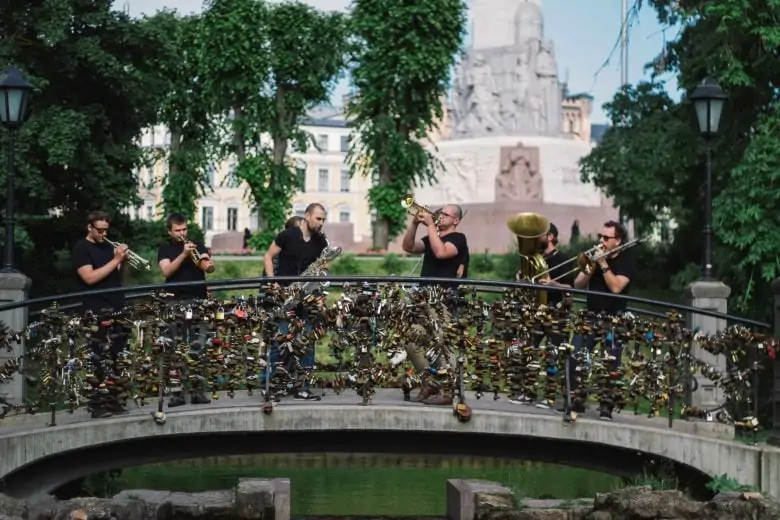 Publicitātes foto
Rīgas Ritmi is one of the most attended and loved music festivals in Latvia. The festival's concerts are held at different locations in Riga and feature world-famous and award-winning musicians, as well as young and undiscovered musical talents. The Rīgas Ritmi Festival is one of the main music festivals in the Baltic States, which has also been recognized in Europe and elsewhere around the world.
The first Rīgas Ritmi Festival was held in July 2001; since then, around 500 artists from more than 20 countries have performed more than 500 concerts (including free outdoor performances) to an audience of more than 150,000 people. The festival has gained the status of a cultural event of national importance by successfully promoting Riga and Latvia around the globe.

Initially, the festival took place once a year, during the first week of July, but from 2011, the festival has expanded to additional Winter and Spring concert sessions, thus providing music lovers with quality concerts all year long.

The Rīgas Ritmi Festival is a real musical celebration with performances of outstanding artists, including - Bobby McFerrin, Diane Reeves, Take 6, Richard Bona, BBC Big Band, Avishai Cohen, Patti Austin, Scott Hamilton, Freddy Cole, The Yellowjackets, Victor Wooten, Buika, Astillero, Jojo Mayer, Medeski Martin & Wood, Robert Glasper, Diane Schuur, as well as some of the best Latvian musicians, and as stated before – up and coming talent.

The idea of an international contemporary jazz and improvisation music festival in Riga was initiated by Latvian jazz musician and producer Māris Briežkalns, who currently holds the position of the festival's artistic director, as well as remains the driving force behind the festival today. Due to his contribution to the creative scene, Māris Briežkalns has received some of the highest state honors, including the Order of Three Stars.