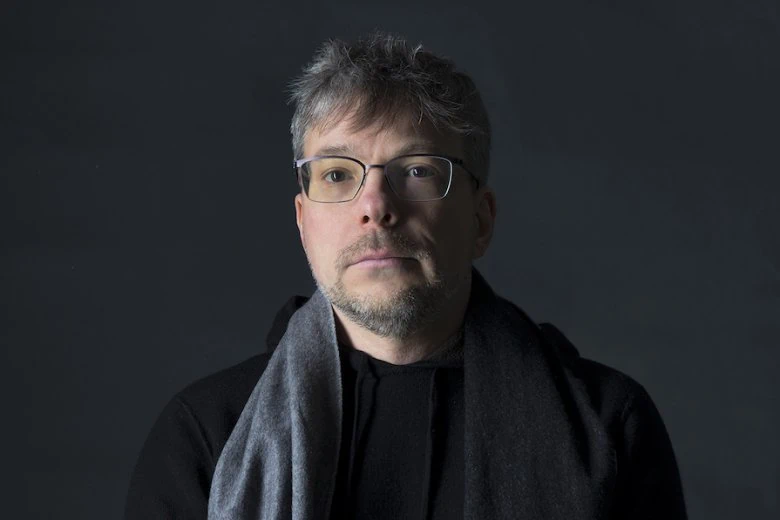 Olari Elts. Photo: Katrin Viil
This concert will be the first meeting of Sinfonietta Rīga and erudite Estonian conductor Olari Elts who has curated this contemporary composers' conversation with Wolfgang Amadeus.
Hungarian Peter Eötvös' offers a modern and sophisticated play with thematic sketches by Mozart that creates a captivating, unpredictable dialogue between the past and the present. With a Mozartian ease Valentin Silvestrov is able to reveal what cannot be expressed in any other way and speak to us in the musical language from the past, conjuring poignant echoes and ghost-like apparitions from far away. The messenger in his composition's title refers to a literary character in existentialist philosopher Yakov Druskin's works, symbolizing the link between our world and the afterworld. Along with these contemporary revelries – a piano concerto and the magnificent Symphony No. 40 by the Viennese genius himself.
Programme
Peter Eötvös Da Capo for orchestra Dialog mit Mozart
Valentin Silvestrov The Messenger
Wolfgang Amadeus Mozart Symphony No. 40 in G minor, K. 550 and Piano Concerto in D minor, K. 466
Participants
Diana Ketler, piano
Sinfonietta Rīga
Conductor Olari Elts