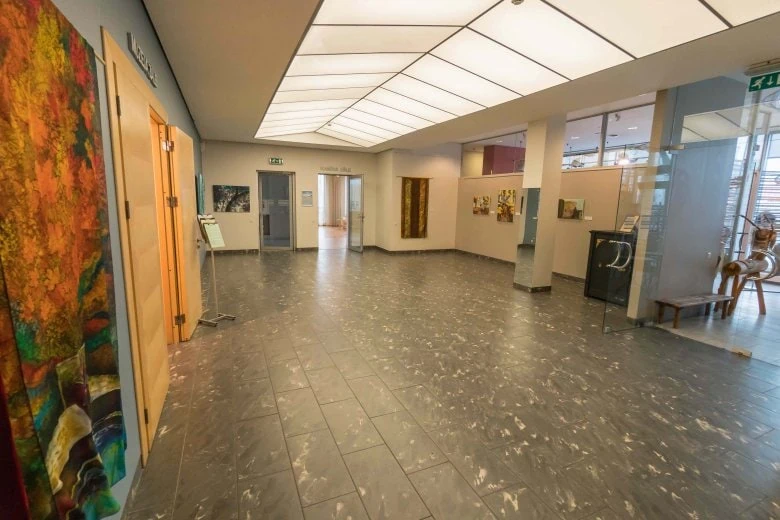 The Jurmala City Museum was established in 1962. The museum also features spacious and modern exhibition halls, a cafe, a souvenir shops, as well as rooms for seminars and conferences.
In addition to the museum's guest exhibitions, which change each month, the museum features three permanent exhibitions:
- Historical exhibition History of Riga Jurmala and the Ķemeri Resort 18th to 20th Centuries
- Children at the Resort, dedicated to the memories visitors to Jurmala have had over the years from their childhoods
- Multimedia exhibition Room of Rainis. Spaciousness. Depth. Infinity.
Museum collection contains over 60,000 items, with many pieces telling visitors about life in the the coastal resort city from the end of the 19th century until today, the largest swimwear collection in Latvia, old postcards of Jurmala, works of famous painters, as well as pieces of underwater archaeology.
The Jurmala City Museum has two branches - the House of Aspazija in Dubulti and the Jurmala Open-Air Museum in Lielupe.