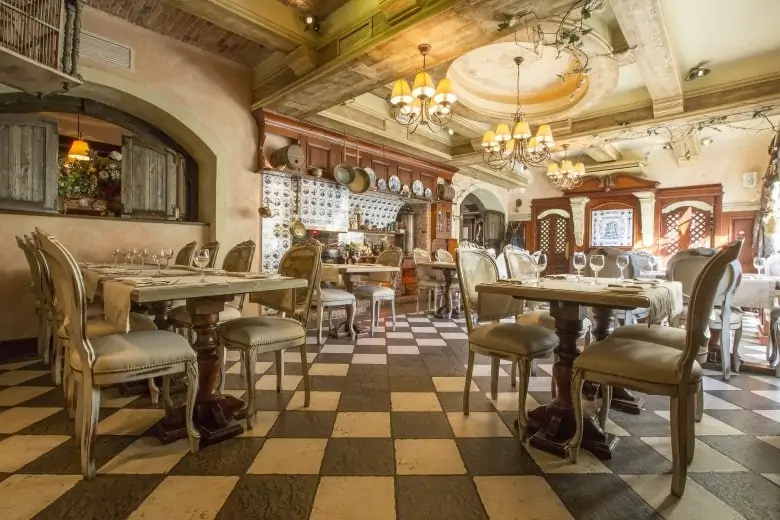 Restaurant Salve offers a taste of traditional Latvian cuisine in an elegant city manner.
Restaurant Salve, which is located in the historic Blue Guard House which is part of the complex of the House of Blackheads on the Town Hall Square - the heart of Old Riga - is the right place to look for exquisite cuisine and enjoy the specialties of the capital.
Salve offer to appraise the elegant and at the same time cozy atmosphere of the restaurant with a fine Dutch style interior to all citizens of Riga and its guests. Internationally trained chefs and waiters guarantee exquisite food flavor and high service standards.
In Latin, "Salve" means - "Welcome!" which excellently reflects the essence of the restaurant, as each guest is gladly welcome there.