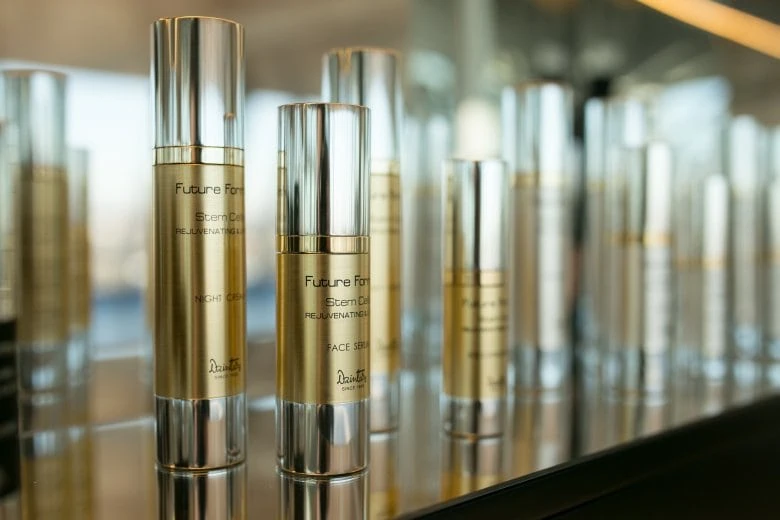 The catalogue of Dzintars products lists more than 1000 different cosmetic and perfumery items:
products for body, face and hair;
make-up;
perfumery for men and women.
In Latvia, Dzintars has a retail network of 46 stores. The franchising network is regularly expanding and currently there are more than 50 stores abroad. Dzintars completes Private Label/ OEM orders for well-known companies as well.
Dzintars can also be proud of its own coat of arms and anthem. It is the only enterprise whose coat of arms is registered by the State Heraldry Commission under the President of Latvia.
Dzintars' main principle is "First do no harm!" – cosmetics should be natural and highly effective!