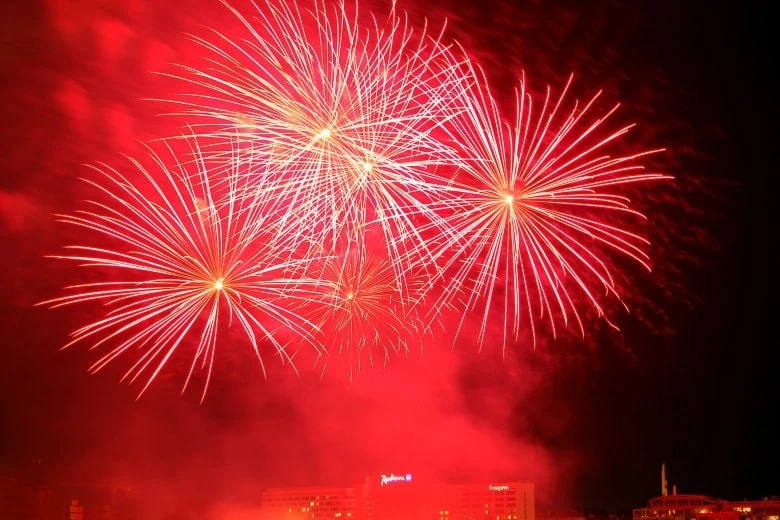 Ringing in the New Year
Over 30,000 people will gather by the 11 November embankment in downtown Riga to ring in the New Year - 2019. The event program, with concerts and Dj performances, will begin considerably before midnight, and will continue after the New Year's eve fireworks show. It will also be possible to purchase tasty meals and beverages. For a warmer atmosphere, various fire objects will also be set-up, where people will be able to warm themselves up.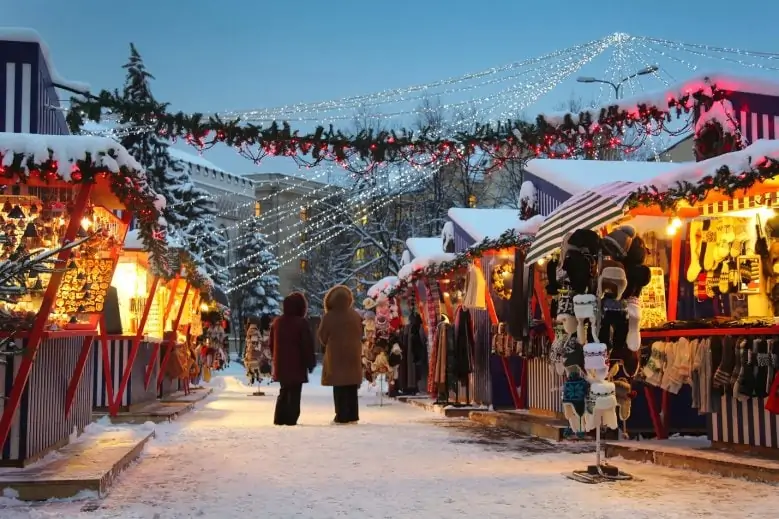 Christmas markets
Riga's Christmas markets welcome visitors from the First Advent until January 6. The two main Christmas markets - on Dome Square and Līvu Square - will certainly make sure of a festive atmosphere, including entertainment for for the children as well as the opportunity to purchase Christmas presents. Cold-weather and festive goodies will also be available - mulled wine and ginger-bread cookies, baked almonds, as well as a wide range of smoked meats. Visitors will also be able to acquaint themselves with Christmas traditions from various Latvian regions. At the Christmas market at Līvu Square, Santa Claus and his merry elves will be present, where the children will be able to recite their Christmas poems or make their own presents.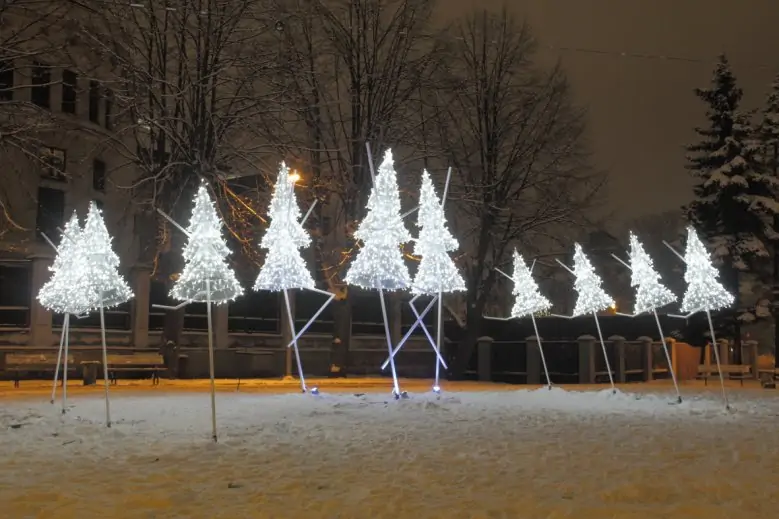 The Way Through the Christmas Trees
It was in Riga, just over 500 years ago, where the first ever Christmas tree was set-up and decorated in market square. In honor of this event, each year Riga becomes the Christmas tree capital of the world - where over 40 different and creative art objects are set-up throughout the city. These modern-day Christmas tree surprises with their originality, as well as the variety of materials used, from light installations, to wood, glass, bricks and the use of warmth. Most of the ''trees'' are located in Old Town and the city center, and can easily be seen in combination with a tour around the city.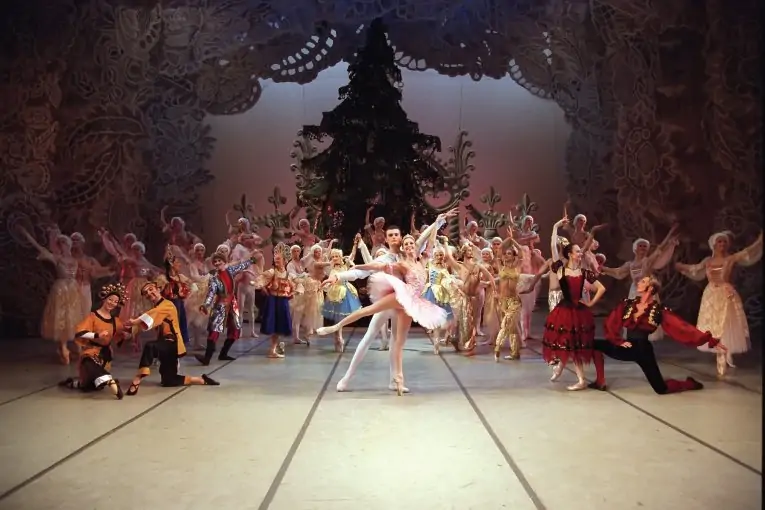 Concerts
Christmas time is also a festive period for music lovers. The Latvian National Opera and Ballet will delight the audience with the most beautiful opera melodies in five New Year gala concerts at end-December. Meanwhile, at the Great Guild Hall, the Latvian National Symphony Orchestra will perform concerts featuring music from Ravel's Bolero and Berlioz's Le carnaval romain, as well as heartwarming Neapolitan songs and splendid sonic patterns of Camille Saint-Saëns's Introduction and Rondo Capriccioso. The annual concert cycle European Christmas will be a special treat for music lovers, featuring lively and festive music from Handel, Mozart, Bach and many other classical composers, as well as traditional Christmas songs and melodies in Jazz arrangements. Right after the New Year, the Latvian National Opera will feature performances of The Nutcracker ballet for the whole family.