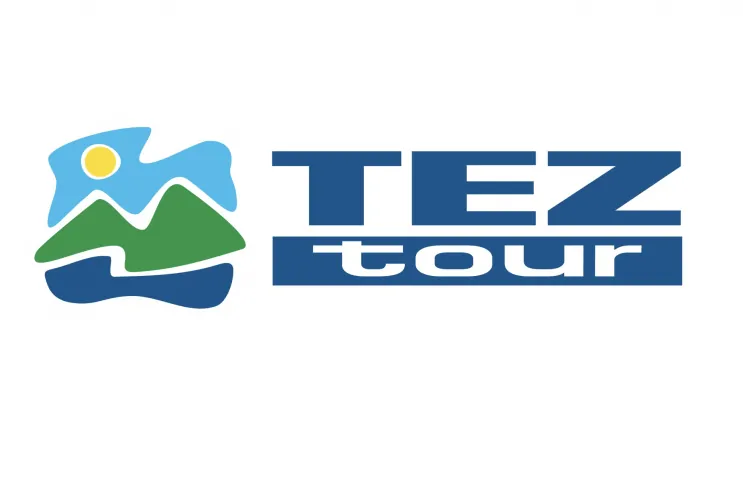 TEZ TOUR began its operations in Latvia in Riga in 2002, and since then has proven itself as the leader among companies operating in the Latvian tourism sector for several years in a row.
TEZ TOUR LATVIJA is an incoming tourism operator in the Baltic Sea region. The company offers a wide range of services in organizing holidays for guests arriving to Latvia, Lithuania and Estonia, as well as organizes tours for groups, as well as individual tourists, throughout the whole region.
TEZ TOUR also operated in the outbound tourism sphere, and the company has offices in Turkey, Egypt, Thailand, Dominica, Sri Lanka, Cuba, the Maldives, Spain, Greece, Andorra, Austria, the United Arab Emirates, Brazil, Mexico, Italy, Ukraine, Russia, Lithuania, Estonia and elsewhere. This means that the company is able to be on the ground to help ensure high quality services and safe holidays for its clients. The company also pays special attention to customer service and quality control at every stage of the process, and in each segment.
TEZ TOUR only selects safe and trustworthy airlines as cooperation partners, as well as only the best hotels.
TEZ TOUR in Latvia has gained a reputation as a trustworthy and stable company, which is proven by the many awards it has received and recognition from experts in the tourism industry.