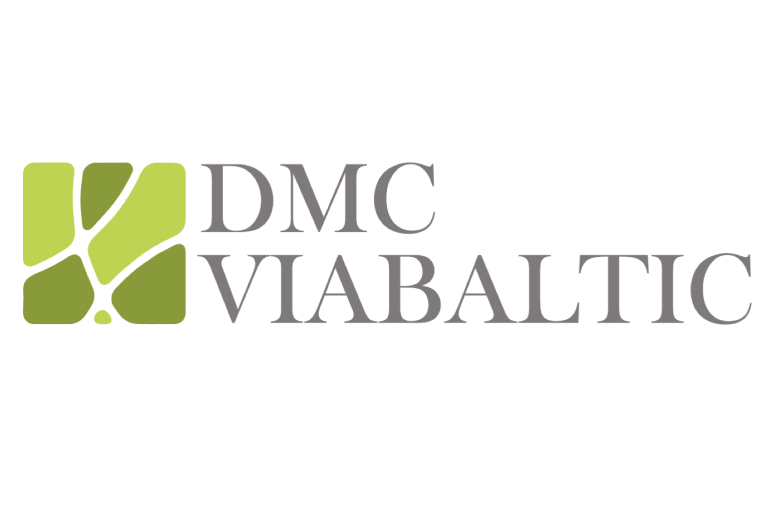 DMC VIA Baltic is a travel agency and destination management company offering a full range of services in the Baltic Sea region.
The travel agency DMC VIA Baltic offers customer-oriented solutions and professional support in the planning and organization of various individual and group tours in the Baltic countries, also with connection to other possible destinations such as St-Petersburg, Kaliningrad, Belarus and Scandinavian countries.
We offer guaranteed travel packages, incentive programs, weekend tours as well as wellness and health trips and develop customized programs for our customers.