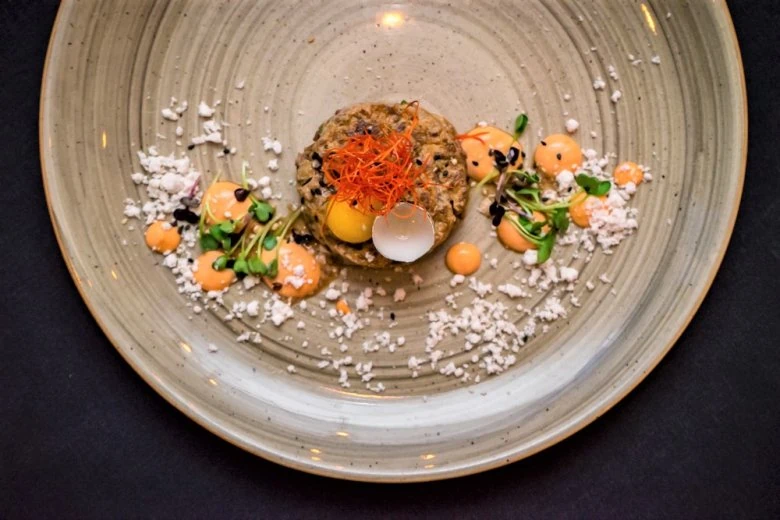 Hercogs in the Riga suburb of Ķīpsala is a cozy and family friendly restaurant, perfect for a meeting or a nice dinner. During the work week, the restaurant offers an extensive business lunch menu, while on Sunday's the restaurant offers a relaxing brunch buffet. One of the restaurant's many perks is its excellent view of the Daugava River, which some believe is the best in the city. Hercogs - a restaurant where everything is done with soul and the desire to please our guests.
For several years already, Hercogs has been a successfully developing family restaurant concept. The professional team at Hercogs understands what Ķīpasala means when speaking about Latvia's restaurant scene, and that restaurants operating in the area have a certain standard. This is why the Hercogs concept here has been introduced in a careful manner, while at the same time respecting to existing values.
Those visiting Ķīpsala restaurants always expect high quality cuisine, which is why the menu by head chef Sergejs Gjačs is of top quality.
At the same time, the restaurant is also more available to local guests, as we now offer a business lunch menu during the work week, as well as a brunch buffet on Sundays.
And as a family friendly restaurant, families with children are always welcome here, and there is a special children's menu as well. The grown-up will be able to enjoy a peaceful meal with a stunning view of Old Town, while the children will be able to have some fun in the restaurant's play area.