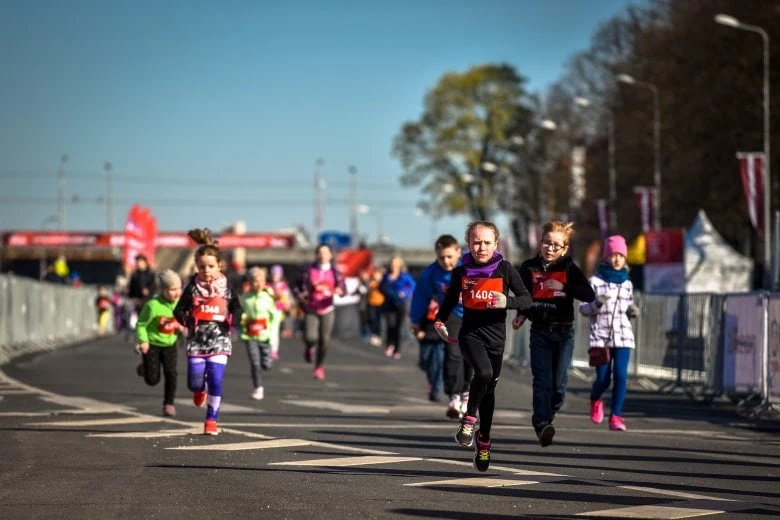 During Rimi Children's Day this year, a Family Run will take place, which will be followed by three runs for children - one for the little ones, as well as a 300 meter and 600 meter run. All of this taking place throughout the day at the 11th of November Embankment in Riga.
The weekend of the Lattelecom Riga Marathon will open on Saturday, May 16 with a sports festival for children and the 4.2 kilometer family run, with a start and finish at the November 11 Embankment (November 11 krastmala). The route runs on Saturday morning over the Vanšu Bridge, past the Freedom Monument and a finish through Old Town Riga.
Children of all ages with family, relatives and friends are cordially invited to participate in the Family Run. Children up to age of 12, family, relatives and friends are welcome at the remaining Children's Day events.
11th November Embankment
10:00 - 15:00
10.10.2020