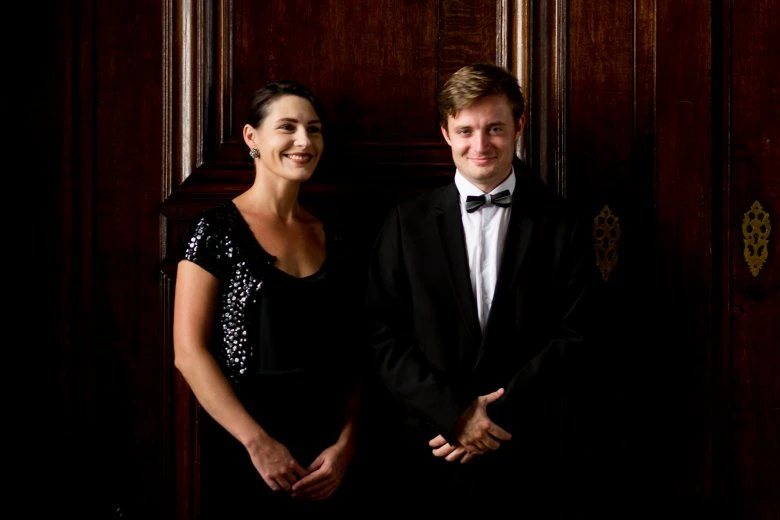 "Classical concerts inRiga Old Town" offer chamber music concerts in Riga Lady of Sorrow church with a broad spectrum of music dating back to the Baroque period all the way through the 20th century.
You are very likely to find something that resonates with you and take that home as a cultural souvenir from Riga. Of course, Latvian composers are also represented in the repertoire, such as Alfrēds Kalniņš, Lūcija Garūta and other greats. The repertoire allows the listener to really explore the sound palate of the magnificent instrument that organ is and the sensitivity and fragility of the violin.
The duration of the concert is up to 40min; Wednesdays at 1:00PM and Fridays at 7:30PM.
www.musictour.lv
Every Wednesday at 1.00 PM and every Friday at 7.30 PM
Ticket price € 10.00
Contacts
Place :

Address :

Pils iela 5
Terms and conditions :
Tickets cannot be returned. But you can exchange the date of the concert by contacting the orgnizer at musictourlatvia@gmail.com.