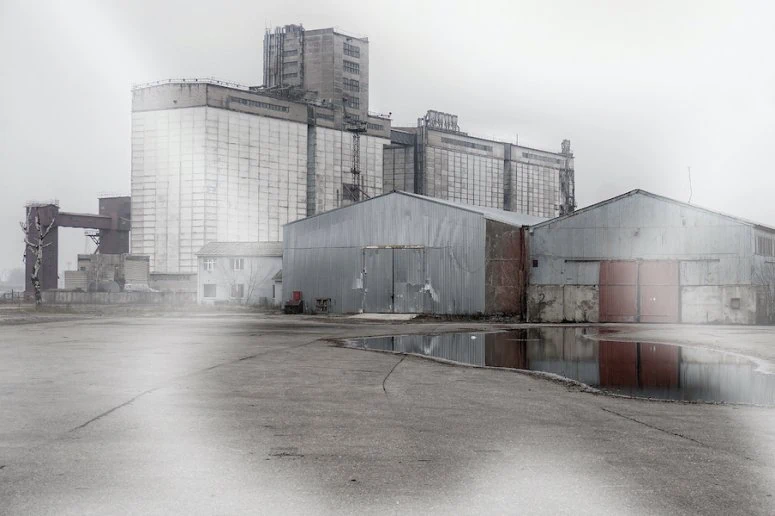 Humanity is now at a crossroads and all signs call for a new epoch. Seeking an alternative to the deluge of hopeless narratives, the second edition of Riga Biennial of Contemporary Art (RIBOCA2), curated by Rebecca Lamarche-Vadel, looks to re-enchantment as a frame for building desirable futures, to reimagine ways of being human in a context of deep ecological, economic and social mutation.
The Biennial will bring together 60 international and regional artists and creators whose works challenge traditional definitions of art, expanding its usual territories by working and thinking beyond disciplines. Spreading across Riga's parks, former industrial sites, wastelands, domestic houses, monuments, restaurants, hotels and harbors, the Biennial, following the principles of entanglement, embraces the pulse and rhythm of the transforming ecosystem of the city.
Throughout the course of RIBOCA2, the exhibition will be enriched by lectures, workshops, events and performances inspired by co-curator Sofia Lemos.
Andrejsala
21.05.2020 - 11.10.2020