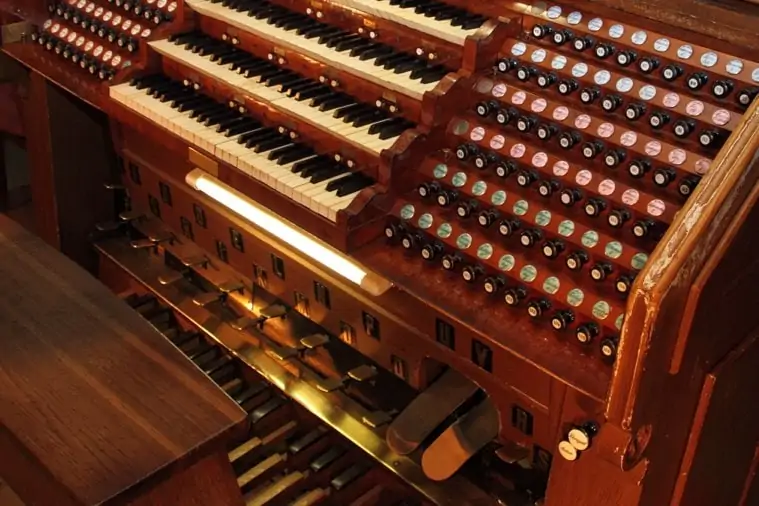 Experienced Latvian organ players, as well as guests from many other countries participate in concerts of organ music. This offers an opportunity to enjoy one of the most splendid and valuable historic organs in the outstanding acoustics of the Riga Dome Cathedral. The Riga Dome Cathedral organ belongs to the highest achievements of organ building of the late Romanticism period and is an excellent monument to the history of music.
Find out more about performers online in webpage of Riga Cathedral www.doms.lv.
Tickets can be purchased at the Riga Dome box office from Monday to Saturday 11:00—16:00, and ones hour before the concert.
Information: + 371 67213213.