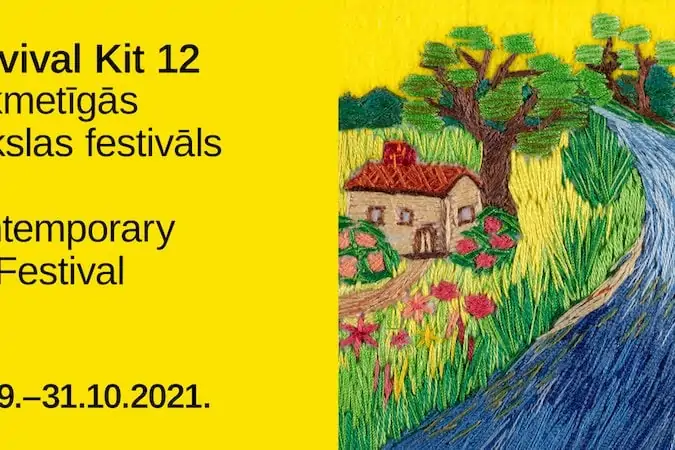 For the twelfth year in a row, the Latvian Centre for Contemporary Art is organising the international art festival Survival Kit 12.
Instead of visiting empty and abandoned buildings, visitors will be invited to go to Riga's memorial museums. The selection of the festival venues will also help to reveal its theme, drawing attention to individual stories in the context of collective memory, questions about the aging of society and the infrastructures of care.
The price of a single ticket to all festival venues is 9 euros. If you pay for each festival venue separately, you have to pay the price of a standard visit ticket to the specific venue.