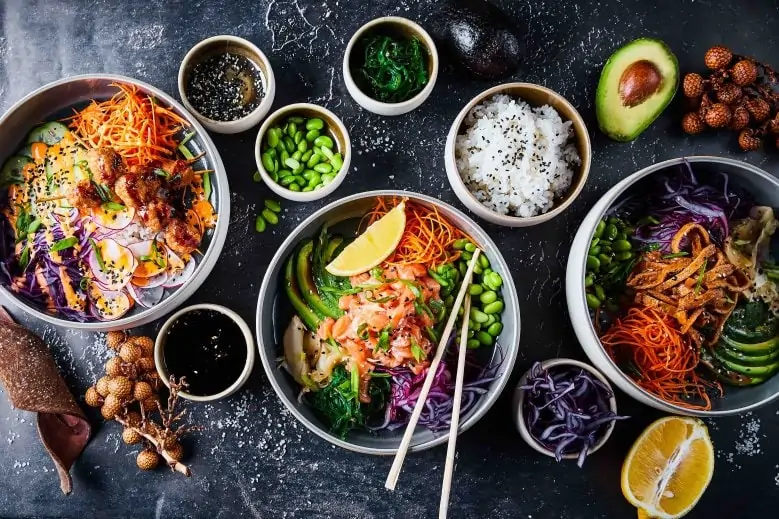 The Hub Cafe - a cafe in central Riga featuring healthy meals for an affordable price - starting from tasty breakfasts available all day, to hearty dinners.
The cafe's menu is dominated by traditional Hawaiian ''poke bowls'' with salmon, tuna, chicken or marinated tofu cheese, together with various vegetables, rice and seaweed. Also on offer are various soups, salads, freshly prepared smoothies and other healthy appetizers and snacks. Certainly a friendly place for vegetarians.
The Hub Cafe is also a perfect place for coffee lovers, where they can relax with a cup of coffee from Rocket Bean Roastery and enjoy the view of lively Brīvības Street.
Furthermore, the second floor of the cafe has become a unique gathering place for cyclists, where it is possible to take a ride on a Zwift cycling simulator, which is not available anywhere else in the Baltics.