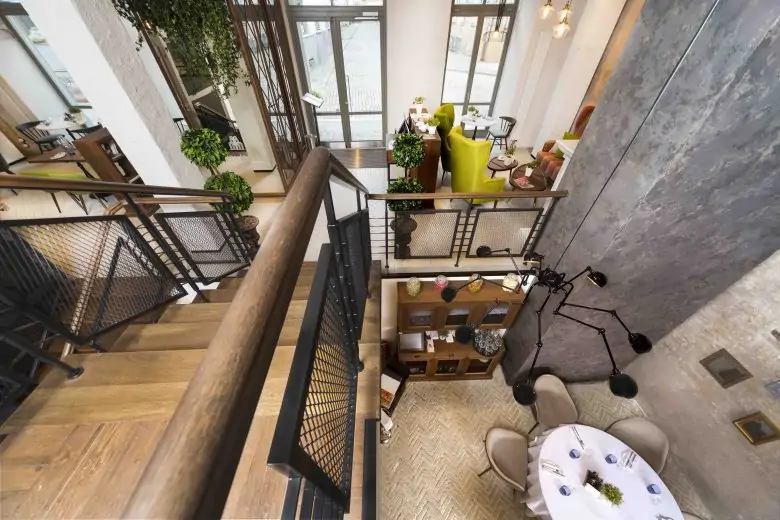 Piazza Italiana is an Italian restaurant that combines modern and classical values. The restaurant's chef is Remo Mazzucato – a classical Italian cuisine guru with over 50 years experience.
Maestro Remo appreciates traditions and relies on the conventional taste of homemade dishes and quality of products.
Restaurant's wine list includes over 200 titles, it represents different parts of the world. Restaurant's sommelier will suggest wines that go best with meals ordered.
Piazza Italiana is located in a picturesque part of Old Riga, near to river side in an old warehouse building that was built at the turn of XVIII century. The interior emphases Italian atmosphere, each detail reflects home cosiness.
Piazza Italiana has 6 rooms, including a banquet hall and VIP-room becoming a perfect place for dinners among family members, for parties or corporate events.