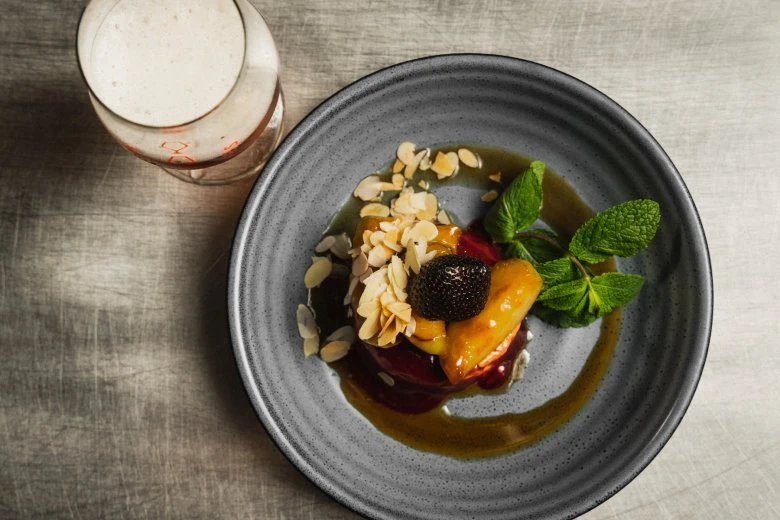 Two More Beers - when one beer is not enough! A new beer place in the Old Town with more than 100 different beers on offer, and excellently prepared dishes that compliments beers, including classic favorites prepared by chef Andris Jugāns.
The beer place is located in the premises of the historical Konvents restaurant, which has been considerably expanded and included a stylish summer terrace at John's Courtyard (Jāņa sēta). Bold interior solutions, juicy colors, thoughtful details, premium sound quality, as well as non-standard zoning create the right atmosphere for spending various kinds of time here.
Broadcasts of sports matches, beer drinking competitions, "beer pong", "jail" for mobile phones (because Two More Beers stands for real conversations), "beer on wheels", homemade sauces to take away, VIP room for particularly important meetings and many other reasons to come, enjoy and come back again.