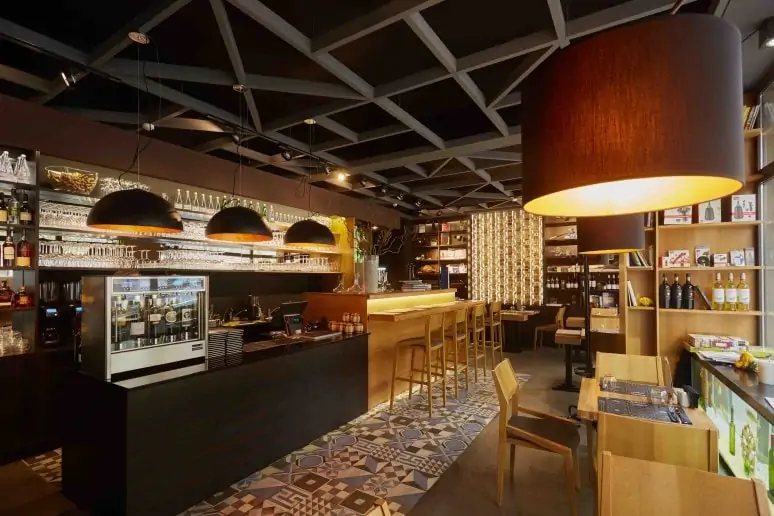 ''Food without wine is like an orchestra without a conductor'' is the motto of Moltto Wine & Grill restaurant. Over 200 wines from around the world, selected by one of Latvia's best sommeliers Jānis Kaļķis, which will allow each guest to go on an unforgettable adventure in taste.
Restaurant Moltto Wine and Grill offers organic, biodynamic and natural wines from all over the world - from well known wineries, to smaller and niche wineries, making the wines on offer even more special. The extensive wine selection supplements the restaurant's cozy interior, as well as creative menu and convenient location.
The best place to get acquainted with new tastes and feeling - tell your desire to the professional staff at Moltto Wine & Grill and allow them to acquaint you with the charming world of wine. For those who wish something more than just enjoying wine, the restaurant also offers wine and other alcoholic beverage tastings, as well a wine casino.
A restaurant for wine experts, or those who just want to enjoy themselves!