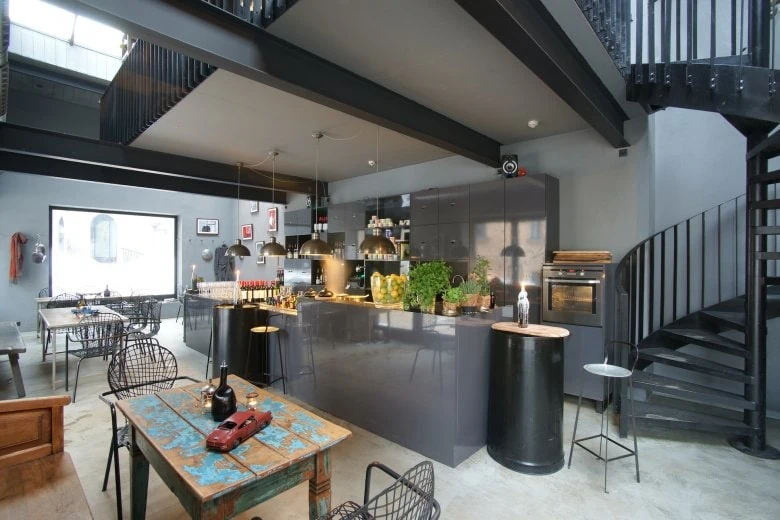 The congenial wine bar "Garage" is a stylish place for the enjoyment of an exclusive selection of wines and good food. The fashion sense, presence of the artistic and unique atmosphere are what best describes this gem of the Bergs' Bazaar.
"Garage" is open all day long. The breakfast menu includes the excellent Kusmi tea, or lovingly-prepared coffee. The Daily Special will depend on the chef's inspiration; however, it will always have a soup, appetizer, entree and dessert. The supper offer is the chef's stretch of imagination; however, each day the menu will offer tapas or light appetizers - perfect with wine.
The choice of wine is impressive - from a light German Riesling to a bold Argentinian Malbec, as well as a wide selection of sparkling wine and champagne. The staff at "Garage" are enthusiasts who regularly visit winemakers in various countries, picking the finest to bring back to Latvia and offer to customers.