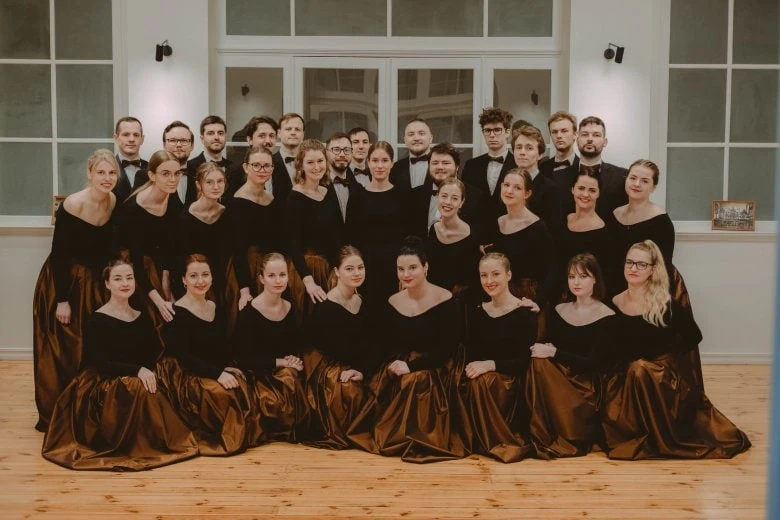 Choir Dziesmuvara invites everyone to the concert Celebration of the Autumn Solstice, featuring the folk ensemble Rīgas Danči.
The programme includes previously performed and beloved choir songs, folk dance music, and a genuine celebration of the harvest festival!
Participants:
University of Latvia Mixed Choir "Dziesmuvara"
Artistic Director: Nora Žeigure
Conductor: Laura Ozoliņa
Folk Ensemble "Rīgas Danči"