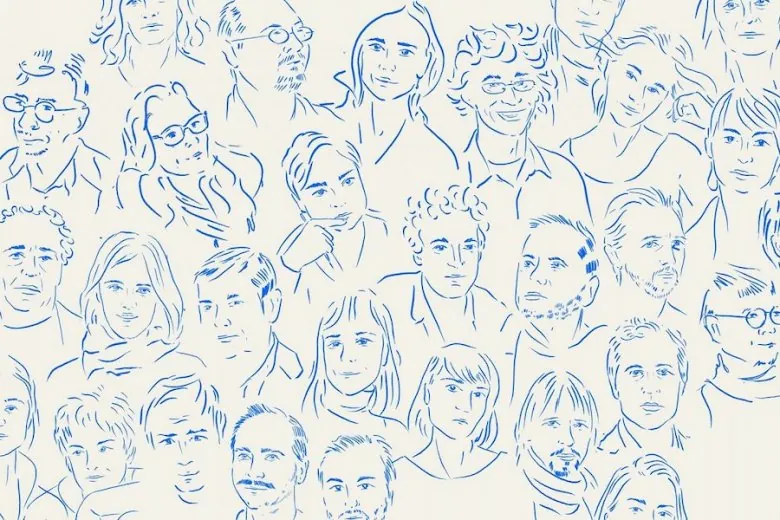 This year's festival, organized by the three composers' associations of the Baltic States, is entitled The Unbearable Lightness of Being. The festival presents works by Baltic composers, including eleven world premieres by Latvian composers.
Concert CO2
March 21 at 7:00 p.m. at Riga Cathedral
A concert of organ music will be performed for the first time at the Baltic Music Days. The super-talented ensemble of saxophonist Aigars Raumanis and organist Aigars Reinis will perform works by Andris Dzenītis, Arturs Maskats, Alise Rancāne, Tõnu Kõrvits and others.
Concert SPARK
March 24th at 7:00 p.m. at the Great Guild Hall
The concert will be performed by the excellent Riga Sinfonietta, conducted by Normunds Šnē and percussionist Guntars Freibergs. The audience will have the opportunity to hear Jānis Petraškevičs' chamber symphony, Platons Buravickis' new work for orchestra, as well as works by Justina Repečkaitė and Madli Marje Gildemann.
Concert THREE
March 26 at 5:00 p.m. at the Latvian Society House in Riga
The concert will feature three ensembles - one from Latvia, one from Lithuania and one from Estonia. Three concerts in one, three perspectives on contemporary chamber music.
Concert THE DREAM STREAM
March 31 at 7:00 p.m. at Jāzeps Vītols Latvian Academy of Music
The grand finale of the festival will be performed together with large-scale musical performers - the Latvian Radio Choir and conductor Kaspars Putniņš. We will hear a new piece by composer Ruta Paidere and other compositions.