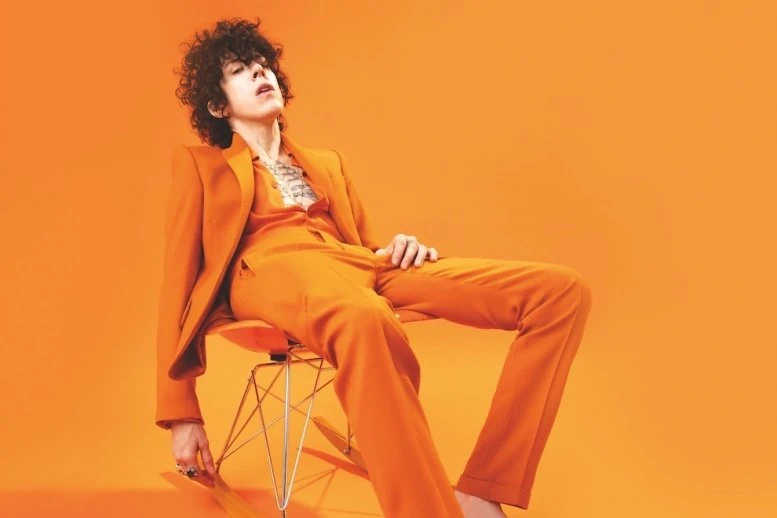 Laura Pergolizzi's or simply LP concert at Arēna Rīga, is postponed to September 20th. LP has enchanted listeners all over the world and without a doubt her creation pieces are also very popular with us. As evidence are the well - attended previous concerts both at Arena Riga and on the stage of Sigulda Castle ruins.
LP started her fame in Europe with the Platinum status hit Lost On You, which in 2016 literally blew up the music charts all over Europe, especially in our region and Greece. But LP doesn't mean one hit story, almost every her song on the Spotify streaming service is collecting millions.
The most popular of them are Muddy Waters, Strange, When We're High, Other People, Tightrope, Tokyo Sunrise, Night Like This and others.
In 2021 on December 3rd, LP released her sixth studio album, titled "Churches", which features such singles as Goodbye, The One That You Love, How Low Can You Go, and One Last Time.