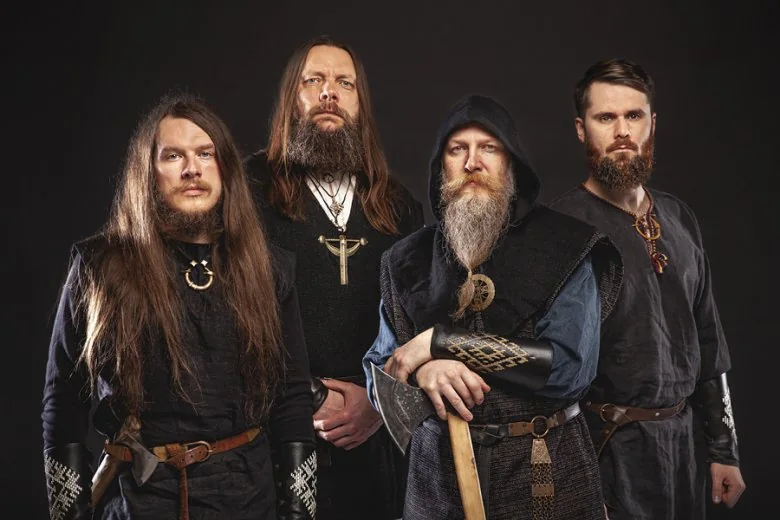 Pagan/folk metal band Skyforger's big concert Autumn Road will delight listeners with unexpected musical surprises and interesting guest musicians.
An ambitious interplay of sound and light is also expected, which will be spread all over Mežaparks. Friends of Skyforger will also take part in the concert: folklore and ancient fighting group Vilkači, folklore group Delve and others.
The Autumn Road concert at the Mežaparks Open-air Stage will be the only concert performed by Skyforger in Riga and Latvia this summer!