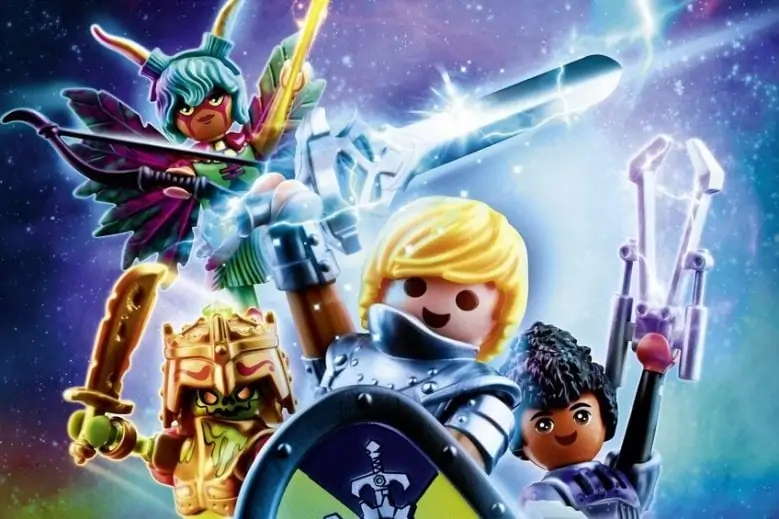 German artist Oliver Schaffer creates unique exhibitions from thousands of Playmobil figures. In 2009, he exhibited part of his collection at the Musée des Arts décoratifs in Paris, located in the west wing of the world-famous Louvre.
Today, Schaffer is a successful exhibition artist and official Playmobil ambassador, owning more than 300,000 figures and more than 1,000,000 parts, the world's largest public Playmobil collection, which has attracted more than 5 million visitors to 52 exhibitions.
In exhibition the wishes of adventurers will be fully satisfied: 4 superheroes, exciting adventures, endless joy. This is the motto of the heroes working in an adventurous environment, who fight against giant trolls, skeletal armies, dragons and monster trucks together. In the fantasy-filled scenery of the exhibition, 4 superheroes repel the dangers of evil and take on all kinds of challenges. In addition, you can travel on time and get to medieval Riga, as well as Riga around 1900 in miniature format.