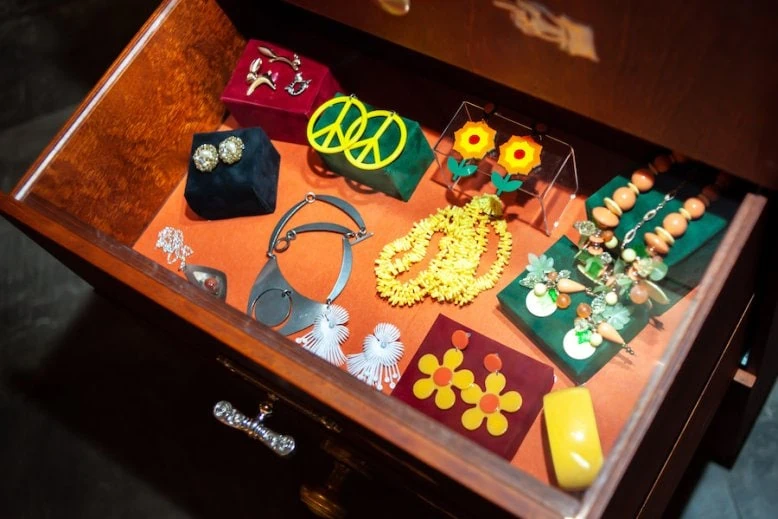 Every generation tries to dream and invent its own future, but the young generation of the 1960s just leaped into the future – so fast yesterday's dreams became today's reality.
The exhibition offers a multifaceted insight into the decade's most important fashion trends – from space theme to hippies. The garments by the most influential French, British, Italian and American designers are complemented by accessories from the 1960s.
Exhibition is accompanied by a free audio guide in Latvian, English, Russian and Lithuanian language.