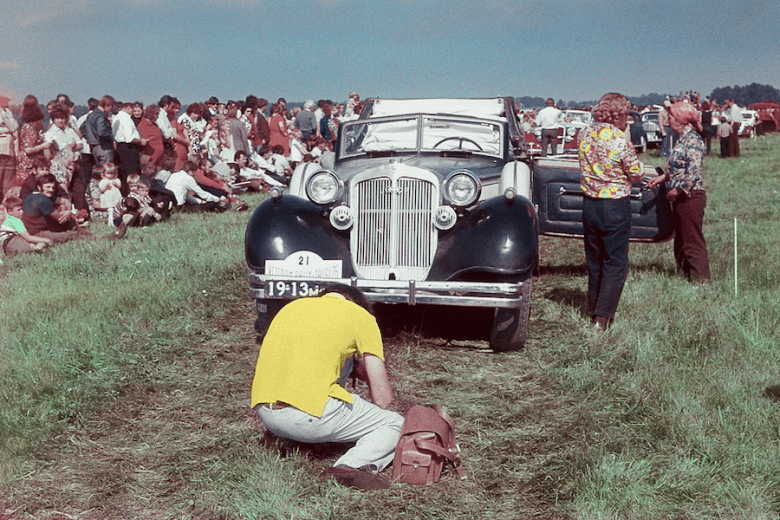 The exhibition provides an unprecedented opportunity to see the history of Latvia for more than a century in authentic colors.
The exhibition outlines the development of color photography since the beginning of the 20th century - from the oldest colored photographs, the first slides shot on the territory of Latvia in 1910, unique private color photographs from the 1930s in Latvia in the interwar period, the achievement of photographers from the Soviet era to the dawn of the modern era of color photography coinciding with the regaining of national independence in 1990.
In addition to the photos from the collection of the Latvian National Museum of History, the exhibition gives an important place to Latvian families, which gives the colorful image of Latvia a more personal touch.