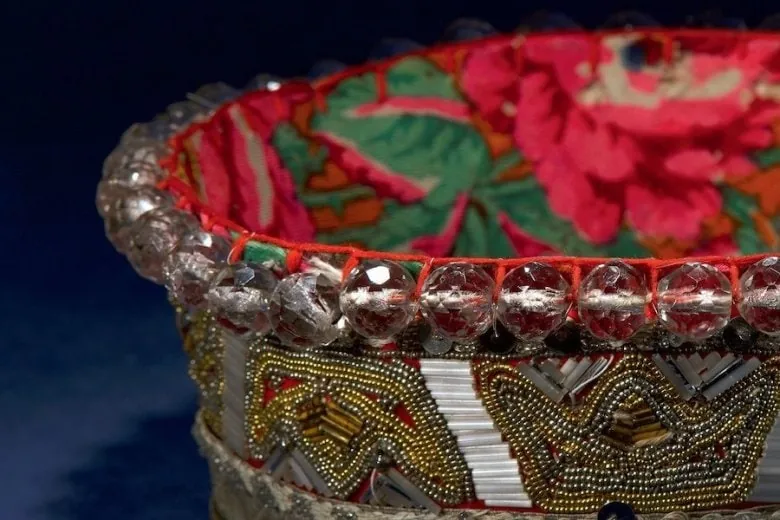 The exhibition focuses on magnificent head decorations worn over a period of many centuries.
A crown is the most splendid women's decoration with an ancient history and a deeply symbolic meaning. The crowns themselves and their message have changed over years. The ancient tradition of wearing crowns continued also in the 18th, 19th, and even 20th centuries. As the time passed by and the traditions lost their initial significance, crowns gradually fell out of circulation, becoming relics kept for memories.
The National History Museum of Latvia has the largest collection of head decorations in Latvia, including crowns and hair ribbons used in different life events from different centuries and regions. During the exhibition, there will also be lectures, tours, discussions and creative workshops that will engage people in making different crowns in different techniques.