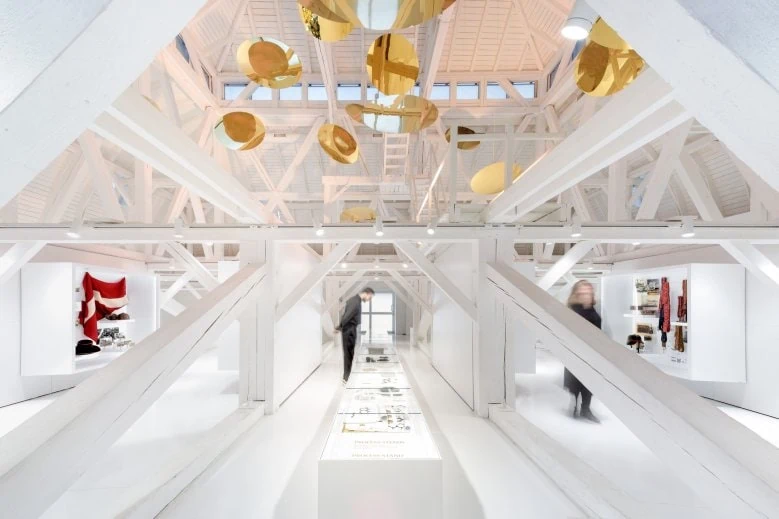 The exhibition is dedicated to the coins from the Bank of Latvia collection, issued regularly since 1996, and invites to see money not only as an integral part of the rational economic world, but also as an enduring cultural and historical symbol, an embodiment of history and of the spiritual values of the Latvian people.
Latvian artists of all generations and disciplines have contributed to the design of the coins, researching, exploring and experimenting to create unusual solutions using unique materials and the latest technologies. Each Latvian coin or banknote is a small work of art that contains a universal message for today and the future.
The 80 selected coins of the highest artistic quality, as well as the most unusual coins from the collection are presented in 8 thematic groups: Our Riga, Our Gold, Our Latvia, Our History, Our Foundations, Our Culture, Our Fairy Tales and Legends, Our World.
The exhibition will be given an expanded dimension through specially designed installation objects both in the Cupola Hall and on the facade of the Latvian National Museum of Art.