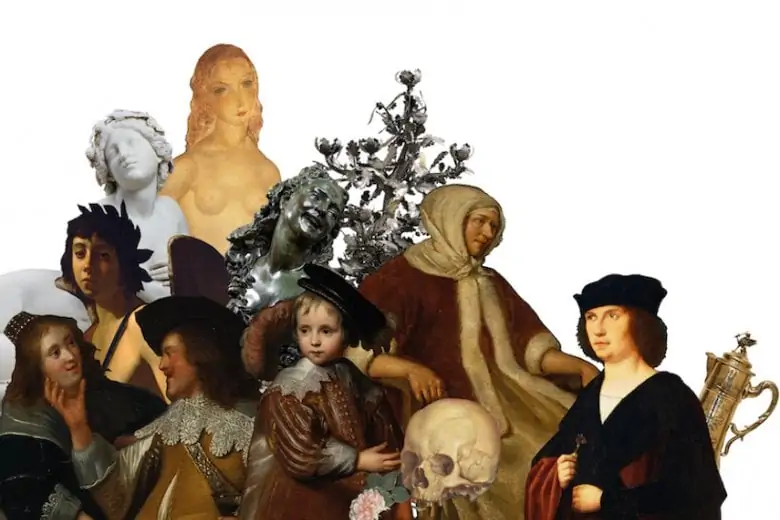 This exhibition tells a story about the values of the collection and the curator's personal disposition. It is inspired by the work of the Head of the Art Museum Riga Bourse, Daiga Upeniece, in authoring the Director's Choice book, commissioned by the London publisher Scala Arts & Heritage.
This book is intended to present the research materials of the artworks in a way that preserves the individual attitudes, emotions and feelings that motivate the selection of a particular work. While the book is in progress, 30 objects from the collection have been brought together in an exhibition, forming an ostensibly impossible body of works united by the vision of Director's Choice.
The exhibition is comprised of Western European art from the period between the 16th century to the beginning of the 20th century, incorporating the Netherlands, Belgium, France, Germany, Austria, Italy, Finland and Norway, as well as several works outlining the cultural links between European culture, India and South East Asia. At the same time, the connection with the Baltic region is revealed through the history of the collection.
Visitors are also encouraged to view the updated permanent exhibition of European art, which has been expanded to include paintings from the museum's collection that have not been seen for a long time.