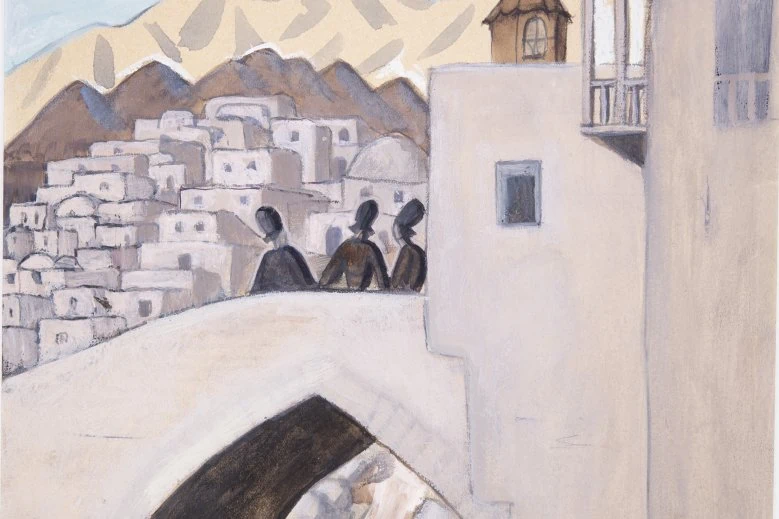 Jāzeps Grosvalds (1891-1920) was a very multifaceted, immensely talented personality about whom it is possible to say that, in essence, all his activities can be considered artistic expression – not only his works, but also his letters, diaries, sumptuous self-made journals, even his modern way of dressing.
The exhibition talks about classical modernism and its emergence in Latvian art, presenting it through the prism of Jāzeps Grosvalds' evolution into a modern young gentleman, his rather carefree yet creative impulse-driven dandy's life in Paris and during his travels, his transformation into a defender of his homeland and the originator and documenter of nationally significant subjects as well as about the significance of the artist's oeuvre for the development of Latvian art in general.
The exhibition includes around 400 Jāzeps Grosvalds' works from the collections of Latvian and Swedish museums as well as private collections, among them, more than 150 works from the Värmlands Museum in Karlstad. The presentation is accompanied by extensive research material in various formats, including digital and audio.