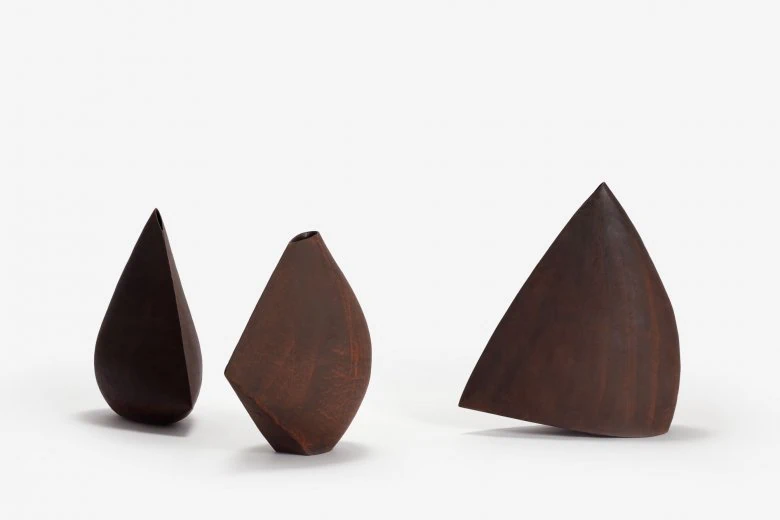 Within the Latvian Ceramics Biennale, Korean contemporary ceramic art exhibition "Self-medication" is held, telling a story about artists' feelings about the incessant flow of time and the poignant awareness of being in time.
Exhibition "Self-mediction" showcases 55 pieces by 16 Korean ceramists. Those are references to historical memories in multi-figure compositions, original ceramic vessels, decorative objects enhanced with techniques imitating other material surfaces, works involving text and unexpected emojis, and intricately structured installations.
The exhibition is held within the framework of the Latvian Ceramic Biennale program in cooperation with the Latvian Center for Contemporary Ceramics and Gyeonggi Museum of Contemporary Ceramic Art in Korea.