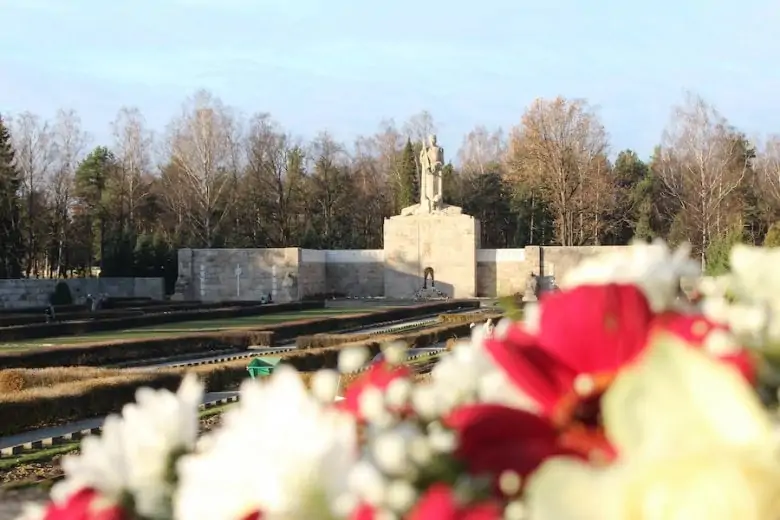 On November 11 every year, Latvia lights up numerous candles to commemorate the Latvian army's victory over the West Russian Volunteer Army led by general Pavel Bermont-Avalov on November 11, 1919. On this day Latvia honours Latvian Freedom Fighters.
The period between the Proclamation of the Independent Republic of Latvia on November 18, 1918 and November 11, 1919 was one of the most complicated periods in Latvia's history as battles were still raging for the independence of the newly-born country. Only in 1919 it became clear that Latvia is truly independent when the Russian Army was driven from Riga during the Latvian War of Independence. A significant fact - the Latvian fighters were less in number and worse equipped than their opponents. They are deemed to have earned victory thanks to their bravery and heroic spirit, the support of the Allies, as well as the lack of initiative and poor organisation of the Russian Army.
The day was named after the Latvian epic hero Lāčplēsis who had the strength of a bear; he has become a symbol of heroism and devotion to the state.
The Order of Lāčplēsis, the first and the highest Latvian military award with engraved phrase "Par Latviju" (For Latvia), was established in 1919. The Order was presented to soldiers of the Latvian Army, former Latvian Riflemen and foreigners who had participated in the Latvian War of Independence or had supported and promoted the establishment of the Latvian state. The Order is on public display at the Latvian National History Museum on this day only.
The day starts with a commemorative service; various events are held all over Latvia. In the evening, thousands of people converge at the Daugava Riverside in Riga to lay candles at the Riga Castle, paying tribute to the brave freedom fighters. Special concerts and torch processions also take place in various locations.